Thursday, September 27, 2012
"Human life runs its course in the metamorphosis between receiving and giving."
- Johann Wolfgang von Goethe
Daily Good had a wonderful article on the joy of receiving an unanticipated gift.
www.dailygood.org/view.p
hp?sid=321
and suggested we too participate.
I've not decided what to do, but have printed off my smile cards in preparation.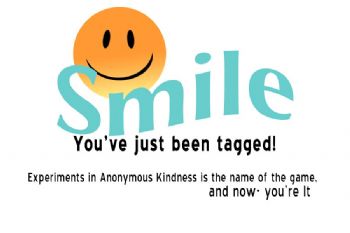 You can find a 'smile' card here
www.helpothers.org/cards
.php
What a wonderful way to become "AWAKE! ALIVE! AWARE! and Appreciative of ALL that IS".
Namaste