Week update and a journal prompt my biggest fears
Tuesday, September 25, 2012
Tuesday, September 25, 2012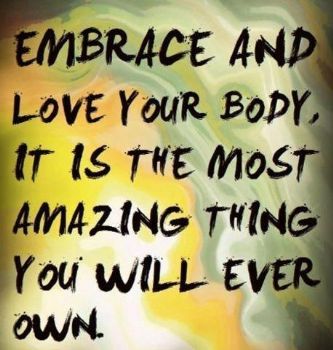 Well I had a bad weekend. I am back on track and not letting myself give up. I share my bad times with spark because I want everyone to know that even though I lost over 100 pounds I struggle too! We all struggle sometimes.
I have been drinking a lot of water and some green tea. I am hoping the water weight from the salty food over the weekend leaves me soon. I know others have experienced water weight gain before and know how uncomfortable it can be. My feet and hands feel swollen.
I am having a bit of vertigo again. Not as bad as the last time but I feel dizzy. I woke with a stuffy nose so I may just have some congestion or drainage bothering my inner ear.
I have not done a journal in a while so I decided to tackle one of the journal prompts I found.
As you think about or approach your weight goal, what is your biggest fear? Do you have other concerns? Elaborate.
My biggest fear is that I will never quite reach my goal weight. With my current struggles I am not as confident as before. I take medicine for my heart that lowers metabolism. I am working on correcting this so all I can do is keep trying.
I also have concerns about maintenance. I have a feeling others know how that feels as well. maintenance scares me and I know it will take some work.
I also need to remember how much stronger I am. I have come so far and I need to focus on the successes and not the struggle.