Tuesday, September 25, 2012
Training long run with my SIL this past Saturday, 6 miles, it's his farthest run yet, wanted to share some pics. (Thanks GD for taking some photos of us) Stop by his page and give him a way to go (DGIBSON02).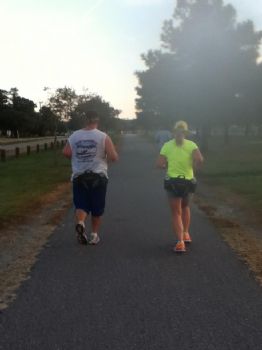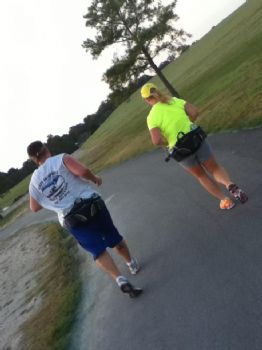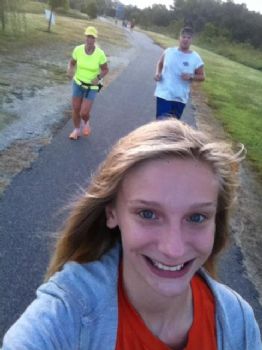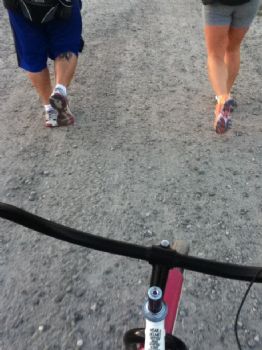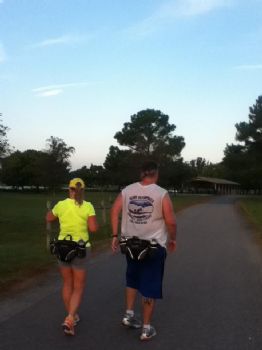 We are half-way thru the half-marathon training, going strong.