Monday, September 24, 2012
The Grand Canyon may not be the best place to go on vacation….but it was on my Bucket List….and I'm glad I went. We stayed in some rustic accomodations..... LOL!!!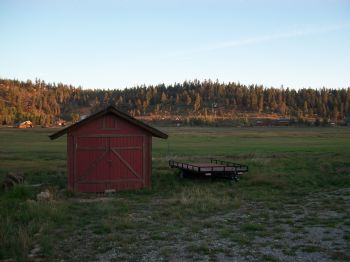 I saw some of my cousins super-glued to the side of a cliff…… (how on earth do they DO that!!)
And my trusty mule, Wickiup kept me from toppling over the edge of the rim…..He is a little afraid of heights and kept his eyes closed the whole time so he wouldn't be nervous (this is what the wrangler told me, I don't know because I didn't look either…..) LOL!!!!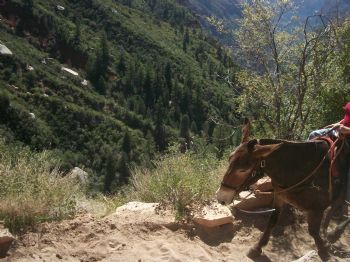 But it is a beautiful part of the country....if if it made me nervous to look over the edge...