Sunday, September 23, 2012
I did it again. I stayed up very late reading. I downloaded "The Amateur" for free from our library and read about five chapters. It's a book about all the bad things about Barack Obama. I will need to research the author to see if he is bias, because the book is quite an indictment.
So because I was reading, I didn't get to sleep until 4am. No problem, I wear earphones and a mask to keep the dawn out of my eyes. Along with that, I wear my BiPap unit for sleep apnea. Good thing, I sleep alone!
Well, I slept all of an hour even with Trazodone and Ambien. I was prepared to sleep until noon, but an hour was insufficient. So I have been exhausted all day. Due to exhaustion, I only got 10 minutes working with 3 lb. Dumbbells and only walked less than 100 steps. LETHARGIC and dozing all day...
I hope that I've learned my lesson. I hope that I don't lose track of time tonight!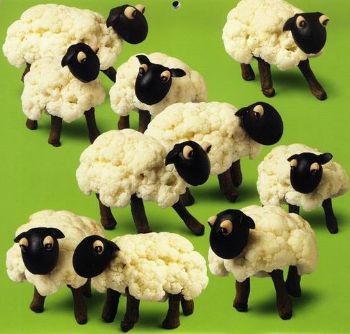 Time to count sheep!