Sunday, September 23, 2012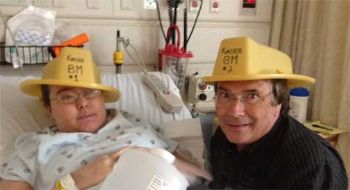 This is a song that was recorded by Greg (Zoey's dad) when Zoey was 10years old.
Rest in peace my little butterfly, I LOVE YOU!!!
A butterfly few all around me in my yard today, I knew it was Zoey with all my heart. I love you Zoey!!