Wednesday, September 19, 2012
Day 3: What is your ultimate goal weight that you have set for yourself? Why have you chosen that number?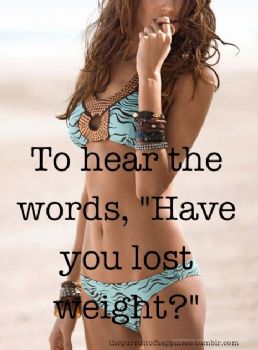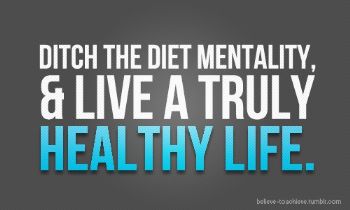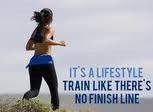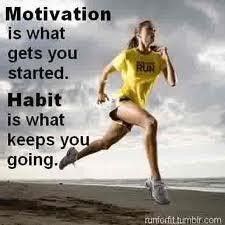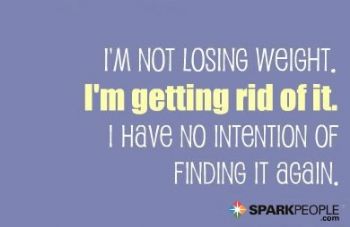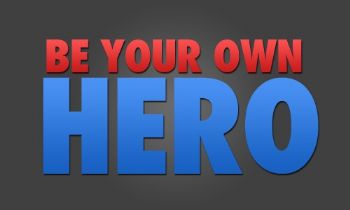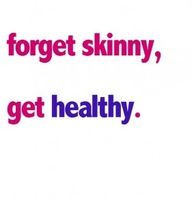 Actually I do not have a reason for choosing 169lb as my goal except that when I achieve it, that goal date is the 31/12/2012. I want to start 2013 with a new look and more confidence!!!
Additionally I believe that all the pictures above represent to me what I want my life to be!! I want to be healthy, not to be on diets all the time! I want people to ask "Have I lost weight?!! This is a lifestyle and a habit!! Normally when we've arrived at our goals we tend to relax and start back eating wrong things.... Not any more!! I want to be a HERO to my self, I've been trying to lose weight since my late teens and I've had success and gained all again... Not fair!!! lol This time I have no intention of finding the weight I've lost, I am getting rid of this weight!!!!