Wednesday, September 19, 2012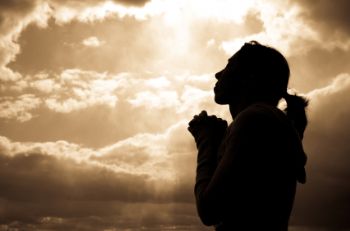 Itís so painful God to watch my mother begin to falter. I have always counted on her, and now she needs to count on me. I love my mother; I canít stand the way our roles have reversed. I donít want to see her in her weakness. I know this reversal is humiliating for her. She doesnít want to feel helpless or dependent. But she needs me now.
Help me, God, to rise to this critical occasion. Show me how to care for my mother with respect, tenderness, and love. Fill me with compassion and patience. Shield me from anger and resentment.
Calm my fears, give me strength, God. Help me to seek out relief and support when the burden is great.
Give her strength, God. Bless her with dignity, grace, and health. Amen.
(Source:
www.helpguide.org/life/s
pirituality_prayers.htm
)
****************************
****
I'm sorry to be such a downer, but I need to unburden here right now.
My father is dying and the doctors says it's going to be very soon.
I need strength to tell my mom when the time comes.
Thank you my friends, for being so supportive and encouraging, and thank you for the spark love. It helps.