Blog 43 - Kind of a down day
Tuesday, September 18, 2012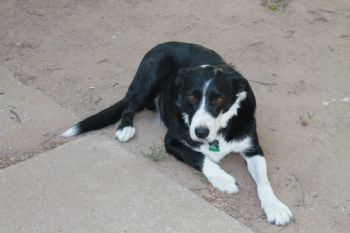 Bek, Kita and Twofus' dad.
I didn't get in any exercise today. I thought about it. Instead I went to lunch with my mom and her friend. Then I had to go to the vet with the oldest two dogs for vaccines. Then I took the youngest two to Petsmart to get out and see some people. Ok, and to buy Halloween costumes. I know. I know. I'm horrible. But I soooooo wanted to dress Twofus up as a cow and then I saw an awesome monkey costume for Kita, who I call my monkey. This will be the ONLY year I ever make them wear costumes. After taking them to petsmart I came home and talked with the husband for a while. Then I went out and played with the dogs and picked up the mess they made in the backyard.
Just felt kind of blah today. Hoping that goes away quickly. Never telling if it will or not.
Anywho. Hoping to go exercise tomorrow. Got to get my calories under control.