First – My motivation

About 2 years ago, I was near goal, eating healthy, had kicked the sugar snacking habit AND I had worked my "pooch" down to almost nothing.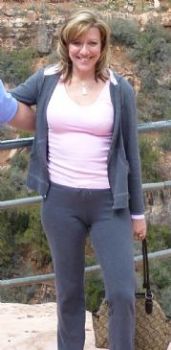 I felt good and I looked good. And then

I got a little complacent, and a little lazy. And you know that a Summer's worth of craft beers at the beach, and trading veggies for other snacks didn't help. Then, I told myself a little less exercise wasn't going to make THAT much of a difference.
And here I am today .... working my way back to where I was.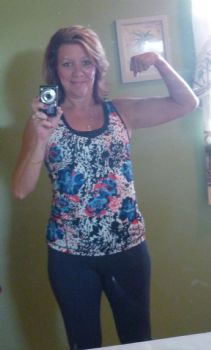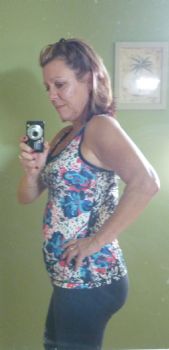 So here's the promise to myself. I am going to be "LOOKING GOOD" in the new bathingsuit I bought for vacation the end of October

Being a visual person myself, I have pictures posted on my computer and on the refrigerator. Both from 2 years ago and now.
And the action plan is this …

Exercise wise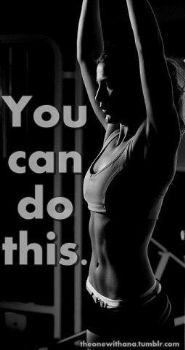 Mon & Wed evenings ST Class
Tues and Thurs at Lunch – Power Yoga

(I'm enjoying this, never tried Yoga before.)
Tues & Thurs evenings Kickboxing Class
Sat Mornings – Bootcamp

(This is new and probably going to kick my butt if I live through it)

Food Wise

Meals are planned out 2 days ahead of time
Veggies cut and sitting in clear plastic dishes in frig.
Chips/Candy that is still in the house for DH is behind closed cabinet doors.
Tracking EVERYTHING and using my Measuring Scoops