Relay For Life Sept 8th-9th
Tuesday, September 11, 2012
The Relay for Life was a huge success. I was on the planning committee this year and it was an interesting experience. I received a letter of recommendation to include with my resume from the event chair. It feels good to have done a good job for a good cause. I wasn't able to take many pictures as I was running around all day. I bought a lap tracker and I walked 28 times around the lake which is equal to 14 miles! I exceeded my 13.1 goal I had set. I was doing so much running around I walked more than 14 miles how much I have no idea LOL. I had so much fun and to see people enjoy themselves with all the hard work of everyone on the committee was such a joy :) It was a beautiful day in the 70's much to my relief.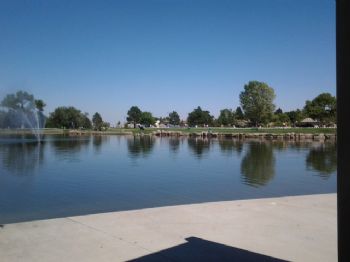 Webster Lake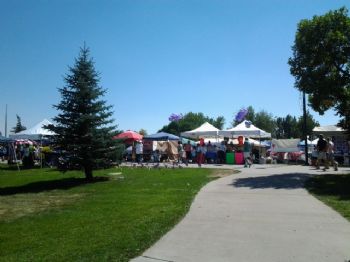 some of the tent city we had set up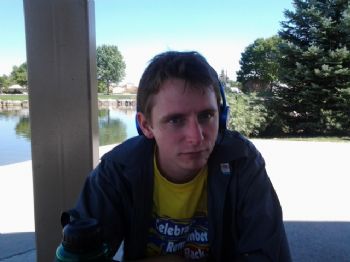 My oldest son Bryce my co-chair taking a much deserved breather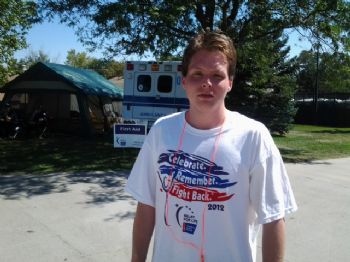 My youngest son Nathan stopping for a pic between his laps around the track he was a volunteer for the event
My luminaria there is a wolf on the other side
My grandmas luminaria we miss her so much
Me wearing my 2012 survivor medallion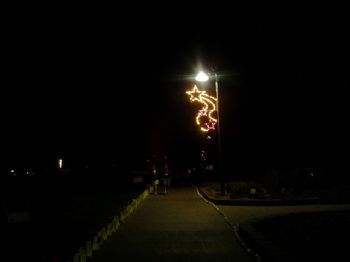 the only night picture I was able to take with my phone, wish I could have got the lit up luminiarias around the lake it was so beautiful.
I cried so much during the luminaria ceremony it was really beautiful. Happy tears for those that have survivied and tears of sadness for those we have lost.