OK, so here's the long and short of it, folks. You KNOW I've been working out like crazy. I have been 100% faithful to myself in fitness and exercise. I am proud of myself for that...it's a huge accomplishment for a 200+ lb girl to get off her ass every single day and work her body. I don't minimize my effort in that area.
I am also proud of myself for the healthy food choices I've been making. I always choose whole grain breads and pastas, make sure I have vegetables and fruits in my diet, choose lean cuts of meat and avoid fried foods like the plague. I drink my 9 glasses of water every single day. I hardly ever have soda, and if I do, it's a diet soda. I've ditched my coffee addiction and I track my calories every single day.
But...I'm not losing weight. Why? It's not a mystery. I know why. I eat too many calories. Plain and simple. My calorie range is 1600-1800 per day and I consistently go JUST over that, by a few hundred calories. Every day. So, you see...I am maintaining.
It's true that weight loss is 80% diet, 20% workout. And I HATE it! I've said this before...I absolutely can't stand the thought that I'm working SO hard and not seeing any change on the scale!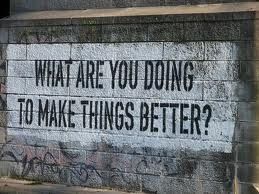 In light of the fact that I KNOW what I need to do and I just haven't been doing it, I am resolving ONCE AGAIN to reign in my overeating. This time, I have a plan:
1. Let go of it.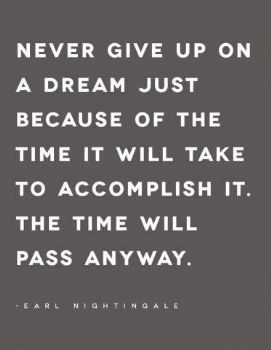 I have held onto this mindest of "I'm not losing weight and I won't lose anymore weight" for the past month. Time to let it go and do what I've gotta do and trust the process.
2. Declare it.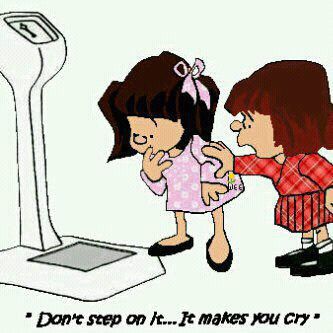 OK, so now it's public. I don't know why it's so embarassing to admit this in writing. But it really is humiliating for me. I suppose it's because I'm showing some weakness and I'm supposed to be this "inspirational" Spark Motivator. Well, obviously, I haven't got it all figured out.
3. DO IT.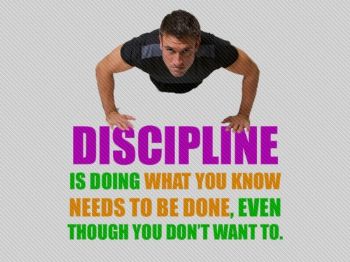 Simple. Just do what you know is right, Leah. Don't take away from it. Don't add to it. JUST FOLLOW THE PLAN. Is it hard? Aww...oh well. Is it frustrating? Yep. Get over it. Will it take time? Yeah...probably. So what? Time to get serious and quit disrespecting yourself!