Taking Time to Re-Evaluate
Sunday, September 09, 2012
Our challenge for this weekend with the Red Hot Heart Breakers Done Girl team was to re-evaluate where we are. What is working and what is not and what do I need to change?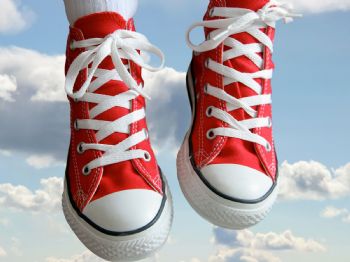 First is my fitness. I am doing great. Thanks to the Christmas Melt of 2012 team I have daily challenges that have me pushing myself to try new adjustments to some regular standbys. Nix, our Heart Breaker Leader, keeps us challenged with unbelievable moves each weekend. I am riding my recumbent bike almost every day for 25-30 min. I do arm exercises in my recliner while watching TV or watching my BBC DVD's I have checked out from the library.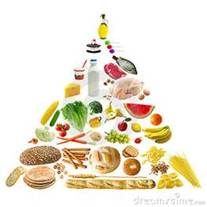 Nutrition is my big problem at this time. I do well on the South Beach plan but have been trying to figure what is best for me with my new advanced problems with acid reflux and and swallowing disorder. I read today that protein will actually help keep the reflux controlled better.

I have to have soft food in very small amounts and very low fat. I am working on the problem with some success. I will get it figured out and will tell myself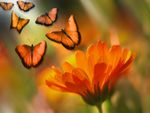 Serenity and Rest is my final area of contemplation. I am dealing with low B/P and low heart rate at times. I am having to learn to relax. It is not easy as I feel that I am being lazy. I am beginning to take time for myself each afternoon to just relax either Sparking or sitting with my feet up and watching something soothing in TV. I do not allow myself to worry during this time. Stress is too high a price to pay right now.
Thank you for reading my blog. I hope that the pictures came out right Nix!

my friends!