Thursday, September 06, 2012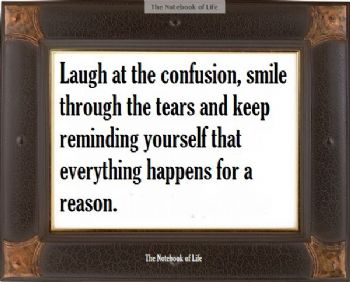 It's been a challenging day for me... feeling lower than my usual self. Lack of sleep, more frequent migraines, changes in my body (cravings, hormones).... and stress/ anxiety about issues that I'm waiting to hear news on.
I know I'll get through it ... eventually... I remind myself to BREATHE and that things could be worse.
So I try to think of all the positives, the blessings - that which I am grateful for. On days like today it's not so easy but our thoughts truly do define us. We can make or break ourselves.
I hope to wake tomorrow feeling much better - or at least a bit better than today. Thank you to all my wonderful SP friends for your ongoing support and encouragement. You are so incredibly

Always seeking inspiration and sharing with you....