Push That Tush -- Plan Ahead
Wednesday, September 05, 2012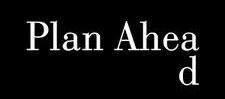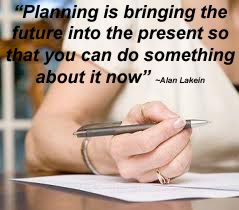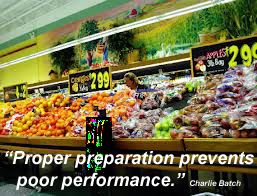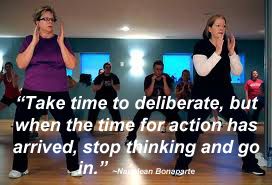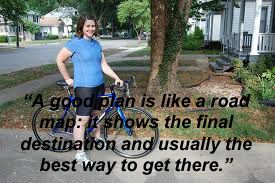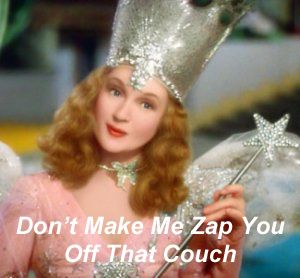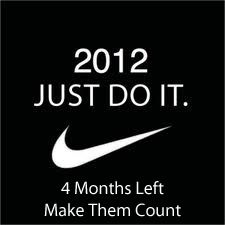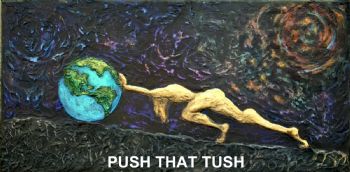 I Like to Jump Into Things and Take Action....
But when it comes to losing the weight, my best strategy is planning what I'm going to have that day ahead of time. Otherwise, I get food amnesia and
fuggedabout the calorie count. I don't have the gift of plannng what I'm going to do for a week...I just shop for the healthy whole foods. With the exercise, I can't seem to get the motivation unless I do it early. But I happen to BE a morning person.
I want to thank everyone who stops by and leaves a comment. They make me smile and I hope you enjoy these blogs as much as I do creating them.
It's diet therapy for me, makes me feel proactive and focused.
So I send you a big hug back.
Make it a good day.

PUSH THAT TUSH