This plant is Labrador Tea: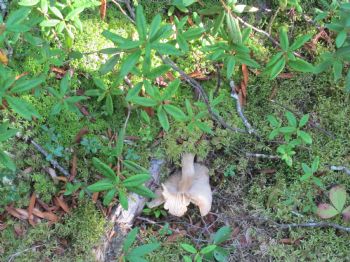 The moss covered ground looks so inviting to walk on: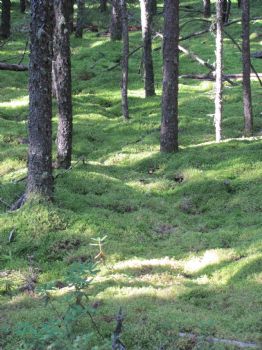 A Squirrel's nest, busy storing food for the winter!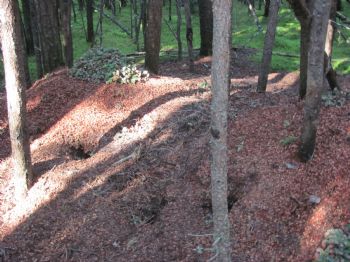 Brilliant colored mushroom: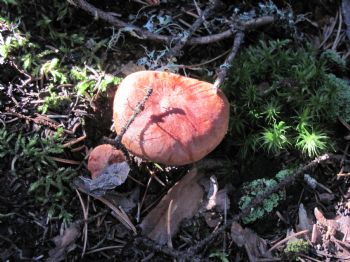 Into the stark black spruce: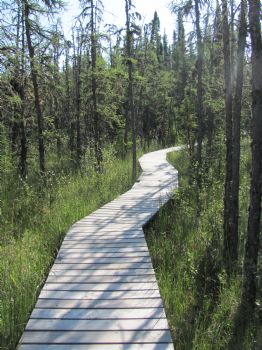 The eye of the bog: mud creek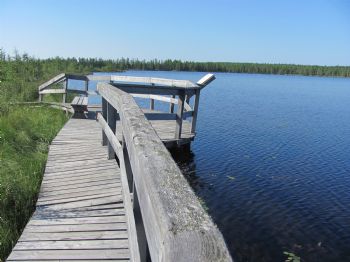 What I always love seeing: lily pads
There were tamarack trees here too: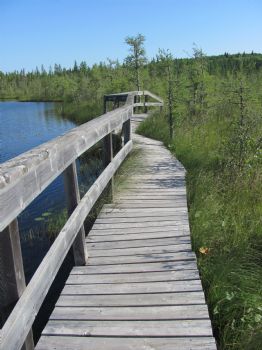 Back up into the forest: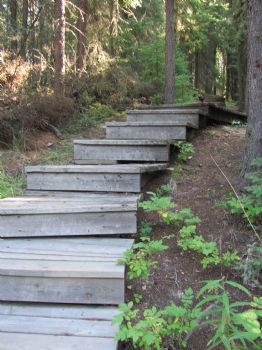 There was this cool spiral staircase up to an observation post: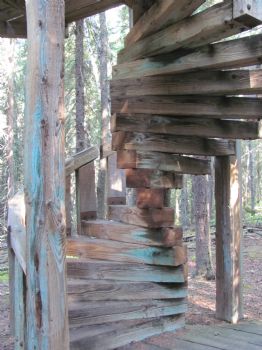 My sister and Mom wouldn't come up :P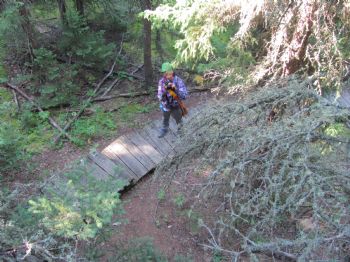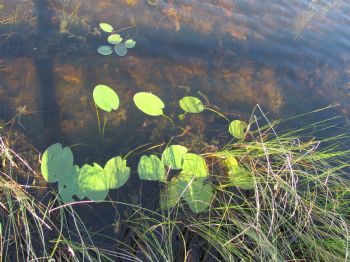 Thanks for all your heartfelt comments on my last blog. I wanted to give you something positive tonight, and running late as usual, no time to respond to comments :(
I am very sore from my strength training with Jari Love DVD, but its actually what my surgeon recomended -high reps with lighter weights, but oh boy my 98 lb weakling muscles are feeling it!! ST has always been missing from my workouts, and I have to make the effort to include it. Most of my cardio workouts do include an abs segment at the end of class and some dumbell reps, but not nearly enough. Its very important for women to keep up their strength as we lose bone and muscle mass rapidly after menopause, and even earlier.
Thanks for stopping by!
Hugs,
Linda