Monday, September 03, 2012
So last night we went to the state fair with the bf's dad and two other friends. It was a good time. I think I've been to the fair once in elementary school, but we didn't see any of the rides or anything like that. I felt quite sexy before we went. I noticed the bf giving me some lusty looks and it seemed like he agreed that I looked really good. I definitely am feeling skinnier in the stomach and rib cage area. The food at the fair was ridiculous. They had fried everything (i.e. oreos, snickers, koolaid- not sure how that works, etc.) I had some icecream, but it only came in one huge size. I threw at least half of it away. I estimated that I had a cup, but it may have been less than that. It started at at least two cups of icecream. I had a chicken sandwich, but only ate the chicken. It wasn't really that good. I was looking at the giant turkey legs. The meat looked good and I was really craving grilled meat, but it was SO big. I didn't want to pay something like $11 and throw more than half of it away... so I just skipped eating anything else and ate when I got home.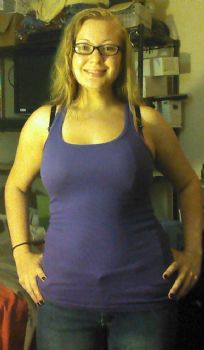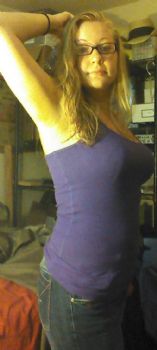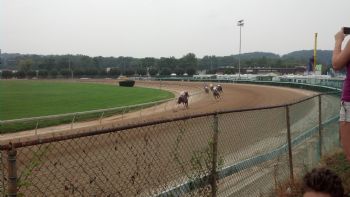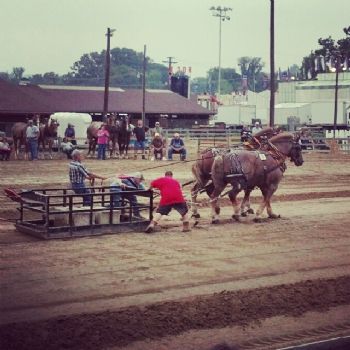 THe horse pull was pretty neat. We didn't do any rides or anything like that. Overall a pretty fun time. Doing some homework and back to school and grad classes tomorrow. I am feeling pretty run down (TOM), but my goal for the week is to exercise at least once!