Sunday, September 02, 2012
'Blog about all the ways that you have noticed that you have become healthier besides the scales.'
When I stared Sparkpeople about a year ago (on this account!) I was 147. Now, I am 152.
This doesn't bother me at all. Because I am WAY healthier now.
Examples.
ONE
Start of Spark people.
Only run if you're being chased.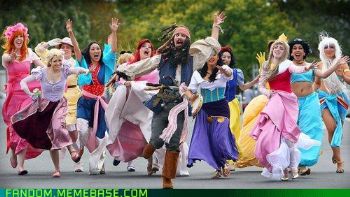 Now:
You want me to skip my 5 mile run?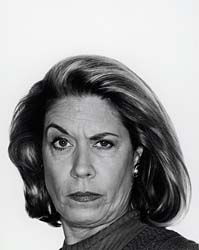 Erm, don't you know I have a half marathon coming up? Hush yourself.
TWO
Before Sparkpeople
CAKE! NOM!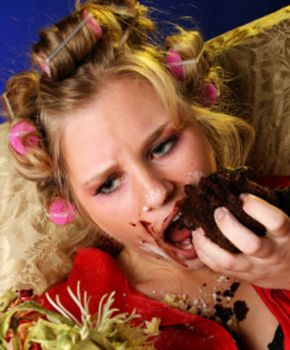 Now
Er...cookie...gives me horrid sugar taste in mouth....OOOO APPLE!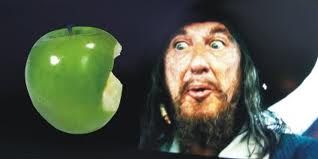 THREE
Before Spark People
OK class, it's friday, lets all let Miss Silverlock sleep...
NOW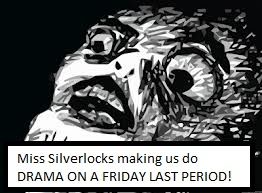 FOUR
Before Sparkpeople
ERMYGAWD lift is out of order! We will never make it to 15th floor! Life is over!!!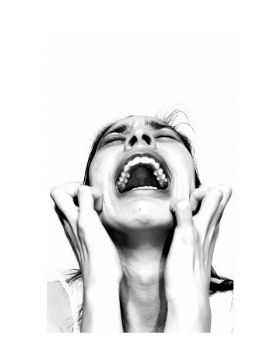 Now
Conclusion:
Life isn't about a number on a scale.