Sunday, September 02, 2012
I wished loosing weight was as easy as gaining weight. It can get frustrating if you keep watching what you are eating and if you start being more active and then the scale only says one pound.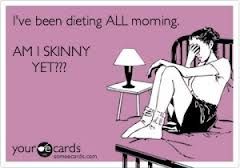 Last time I wrote down my goals for this month and I was so motivated to achieve those goals. Now that it is September, I keep catching myself slowly falling off the wagon. I don't want and I don't need that. It is time to fasten the seatbelt and stay in place until I arrive.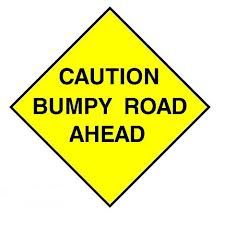 On my journey, my seatbelt is Sparkpeople. Whenever I am about to fall off, it pulls me back so I stay in place. Of course you to use the seatbelt at all times and that is what I will have to do. It is like buying a new car. You want your new car to have all kinds of security installations (seatbelt, airbags, etc.), but what is the point if you don't use them. Normally, when I want to drive somewhere, the first thing I do before starting the car is to fasten the seatbelt. I can't even imagine going somewhere without using it, even if it is a short distance. And that is how it is supposed to be with Sparkpeople.
I use Sparkpeople daily. I log in, track my food, browse the site and check my friends feed. And that is about it.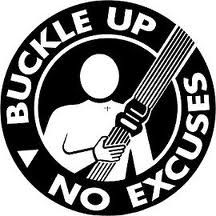 It is time to use it more effectively again, just like I did the first week on Sparkpeople!!!