Sunday, September 02, 2012
Woo hoo!
I've been a married woman officially for a week now. The wedding was beautiful. It was perfect. I don't have many photos yet, just one set from a friend plus some fuzzy ones saved from Facebook, but here's the day, summed up in photos: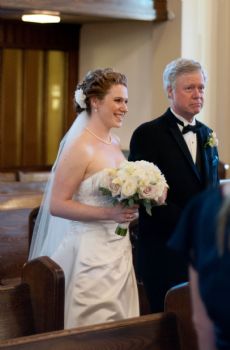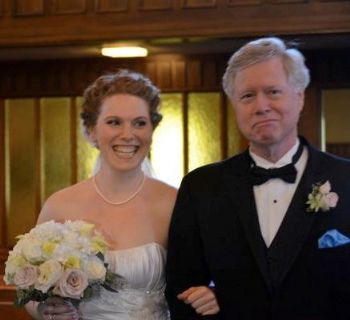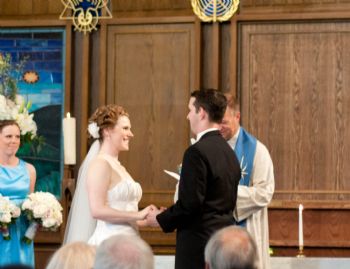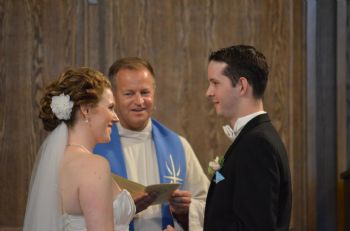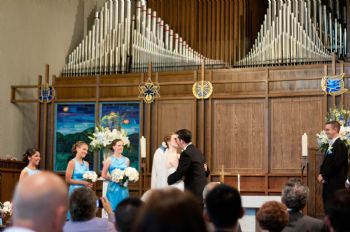 SO HAPPY!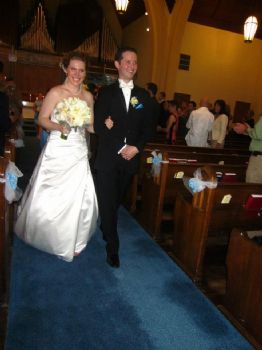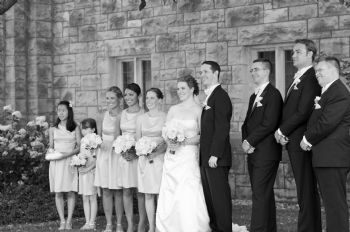 There were lawn games and nibblies on the heritage mansion's back lawn between ceremony and reception... yes, after pictures, I played bocce in my dress!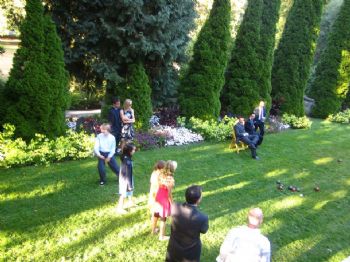 Here's the cake that my maid of honour and I baked, assembled, and decorated! (I did the baking, we did the assembly together, and she did the decorating. It was DELICIOUS: dark chocolate and cappuccino layers with chocolate ganache and latte buttercream frostings. Holy yum.)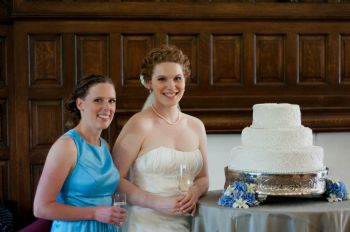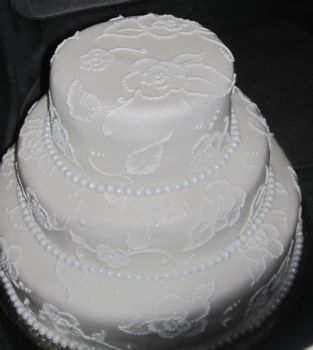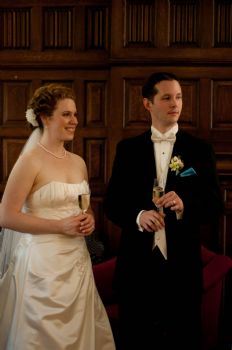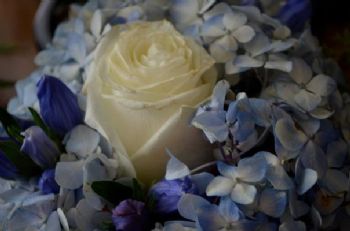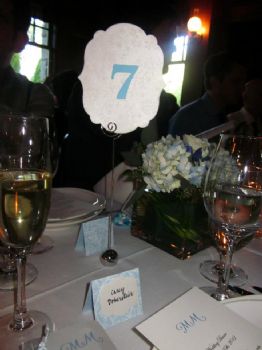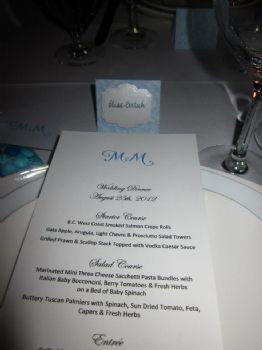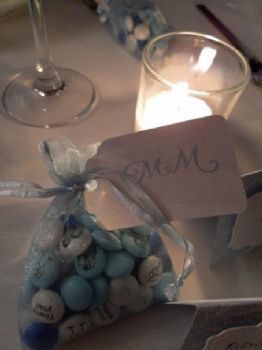 Starter course (the food was divine, throughout! I hope I get more food photos!)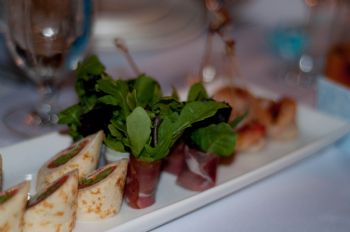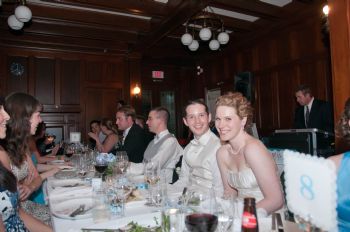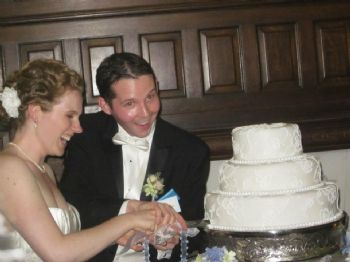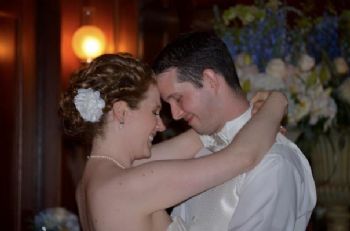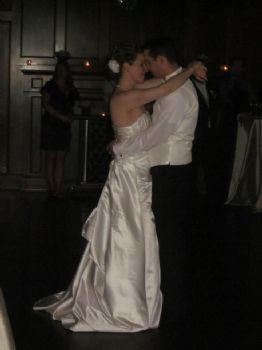 My adorable parents: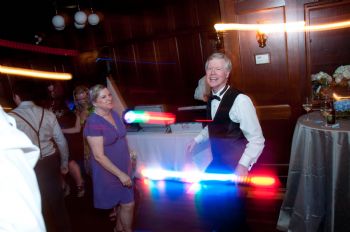 Lots of dancing: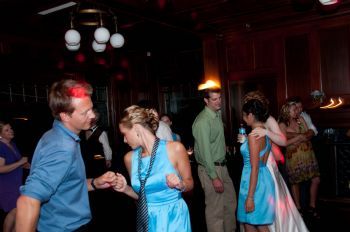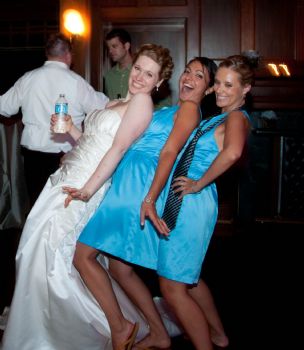 Yes, a conga line broke out: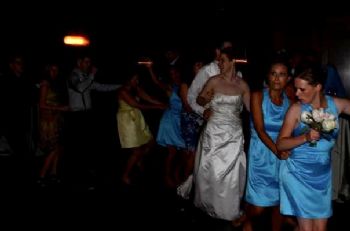 The bouquet toss!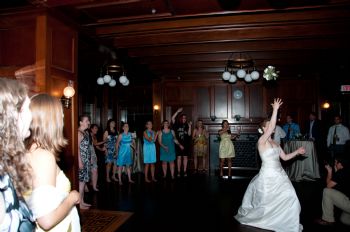 What a perfect day!