Saturday, September 01, 2012
Tomorrow is Levi's 1st Birthday, today was his party. It sure doesn't seem like it's been a year since he arrived!
Here are some of the pics we took out of the 100's :-)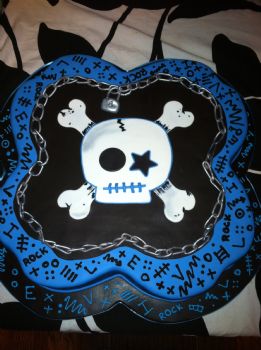 and his SMASH cake: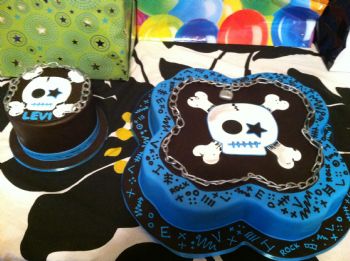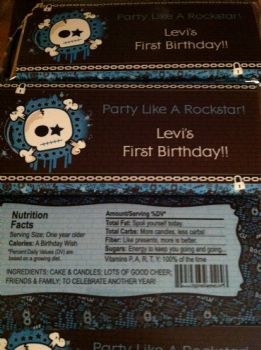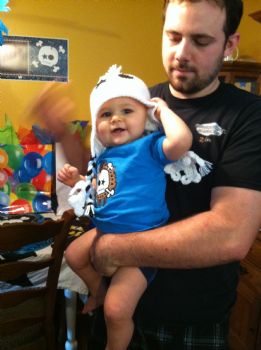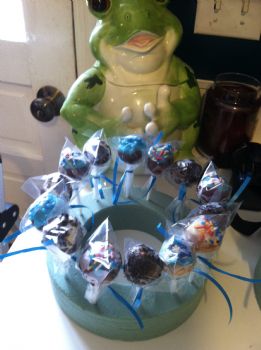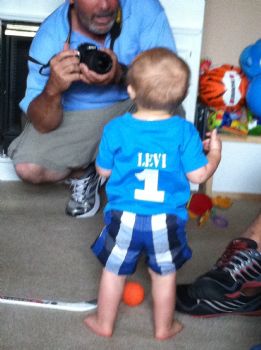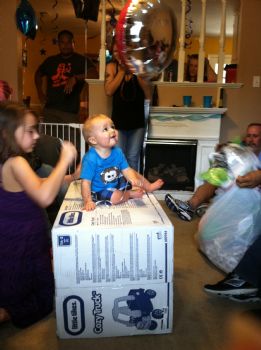 And smashing his cake :-)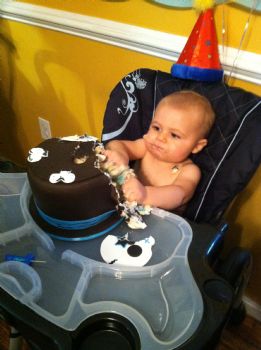 Happy Birthday Levi!!