Friday, August 31, 2012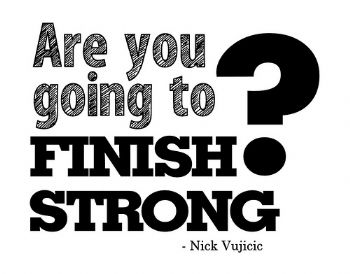 I have been having difficulty reaching the finish line,and I am sick of it! I am a great starter & a fairly good sprinter,but I seem to trip up every time I get close to the end.
I am not going to fall down this time-I am mad-I am determined & by golly-I know what to do.Period. End of blog-except for some motivational pictures I just put up.