Thursday, August 30, 2012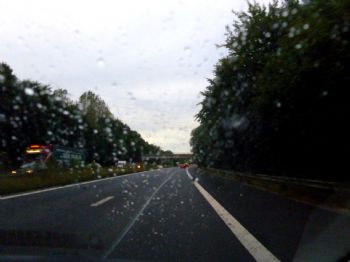 We started out a bit wet and the weather stayed grayish most of the morning, but we did end up with some lovely sun later in the afternoon.
Yay! Crossing the border into France( about an hour from home).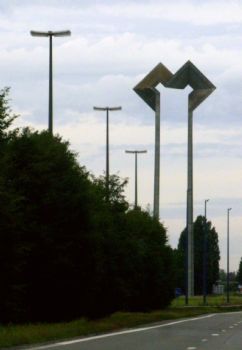 Our first stop is Le Quesnoy to visit learn more about this fortified town.
You can take a virtual tour here:
www.france-voyage.com/tr
avel-guide/quesnoy-1163.htm
We started on one of the ramparts.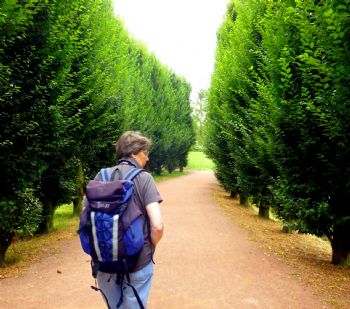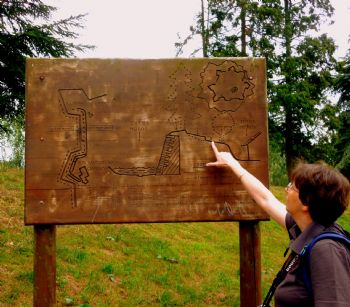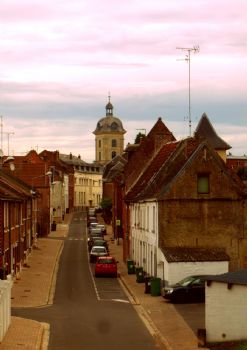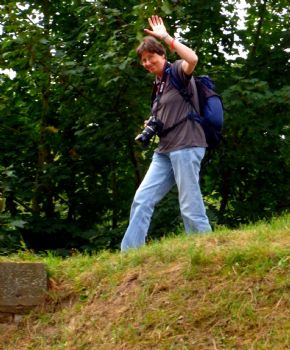 Through to the New Zealand memorial gardens.
ambafrance-nz.org/Le-Que
snoy-New-Zealand-Fraternal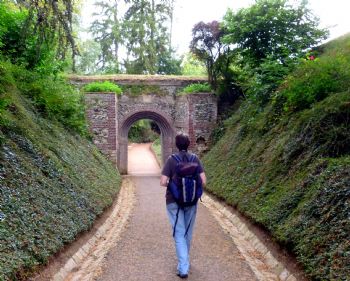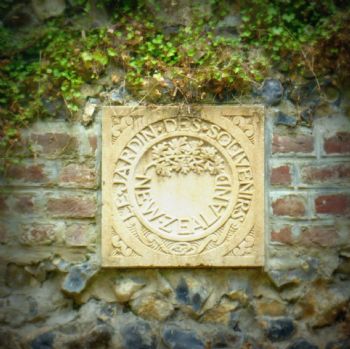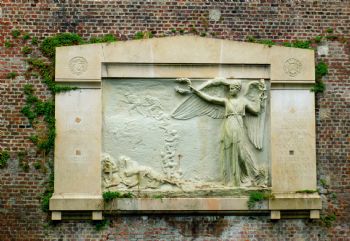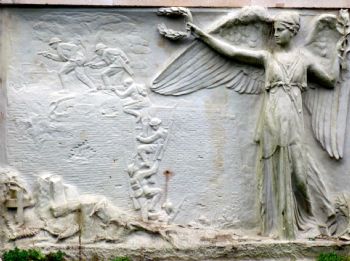 Toward the end of the path they were doing restorations so we took the underground passage to the next path.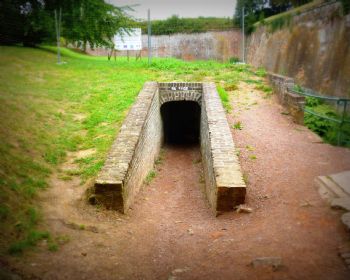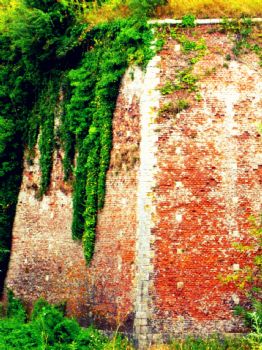 The size and engineering is amazing and in the middle of all this hard stone Fran found this abandoned nest , another example of amazing engineering. What really tugged at my heart was that it was filled with the smallest,softest feathers...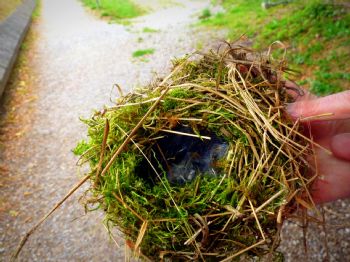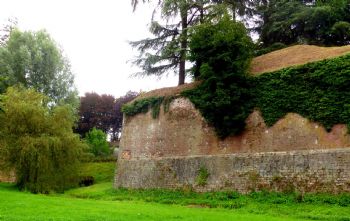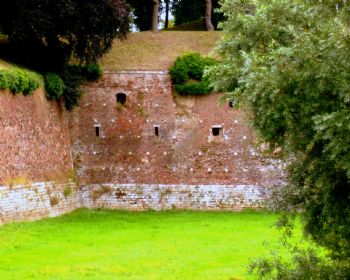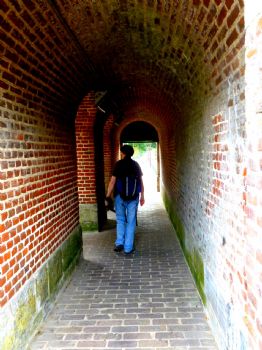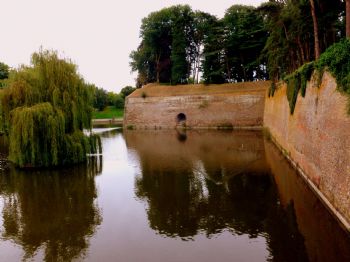 The mermaid's entrance.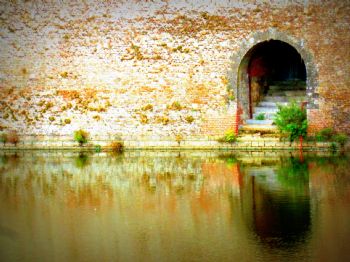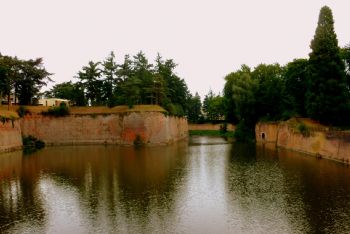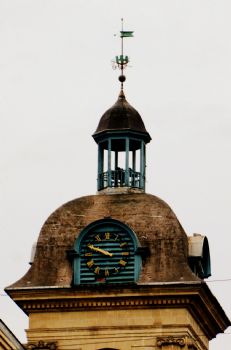 On to our next stop tomorrow...