Wednesday, August 29, 2012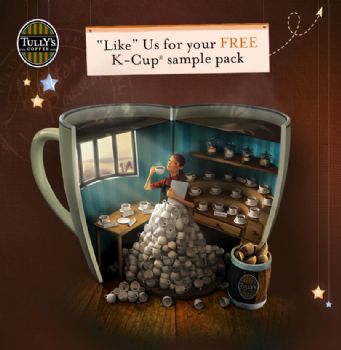 I read this on a Readers Digest Web Page. Thought that my Coffee Loving Spark Friends (YOU know who YOU are!!) might enjoy learning more about Our Second Favorite Beverage ~ Water is Number One, by a VERY Narrow Margin!!

1) The name CAPPUCCINO comes from the resemblanceof the drink to the clothing of Capuchin Monks

2) ESPRESSO is Italian for "when something is forced out"

3) COFFEE was the First Food to be Freeze Dried

4) 40% of the World's Coffee is produced by Columbia and Brazil

5) KOPI LUWAK ~ World's most Expensive Coffee -up to $600 a pound!! - is made from Coffee Beans eaten and then 'secreted' by the Sumatran Wild Cat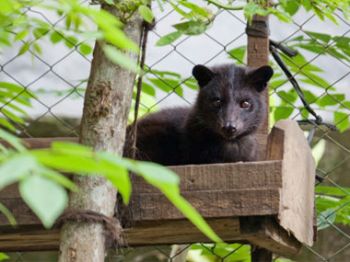 6) Most Coffees are a Blend of Arabica and Robusta Beans

7) An IBRIK is a long handled Copper Pot for making Turkish Coffee

8) Arabica Varieties of Beans such as JAVA and MOCHA are named after their Points of Origins

9) Coffee Beans grow on a Bush

10) Sixteenth Century Muslim rulers Banned COFFEE because of it's Unusual Stimulating Effects!
I hope that you enjoyed this Little Coffee Tutorial!! I am off to get my Night Cap (7-11 Coffee!!). Enjoy Your Coffee, Friends!!