My Summer Vacation August 28, 2012--with pictures! (I hope!)
Wednesday, August 29, 2012
As my blog title states, my summer vacation this year was one day.....and DH and I put a lot into the day!
We started at the Royal Ontario Museum: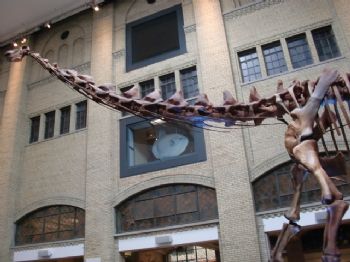 I called this beast stupidosaurus because of very large body and small head....if he didn't have ganglia along his spine to work his legs, he would never move!
We saw lots of classical staruary...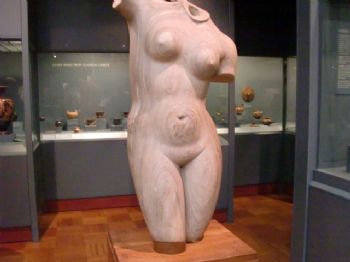 Beautiful!
And mummies....
We then went to see the rest of the dinasaurs.
Wouldn't want to meet this guy in a dark alley!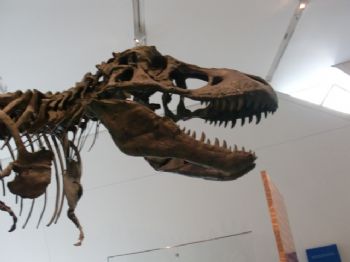 Or this one!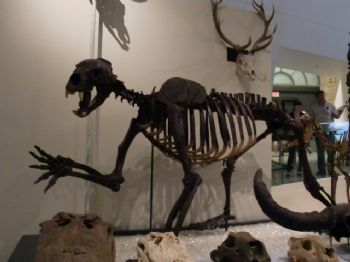 We then had coffee in the cafe--this is DH...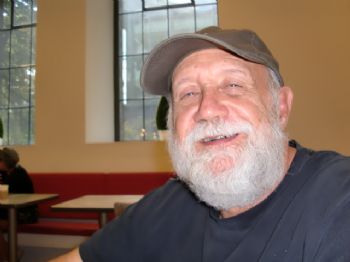 We then travelled to High Park in West Toronto to see an open air production of A Midsummer's Night Dream. Sadly, we could not take photos during the performance...
The audience...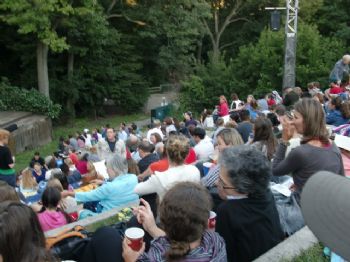 The setting...very rural...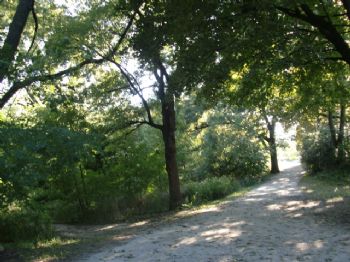 It was a fabulous day, and I will remember for a long time my one day summer vacation!