1.) Go for a walk with Boyfriend around the neighborhood, silently taking note of the lawns of others and comparing them to my own. Did they hydro seed? Did they Sod? Is that a cat?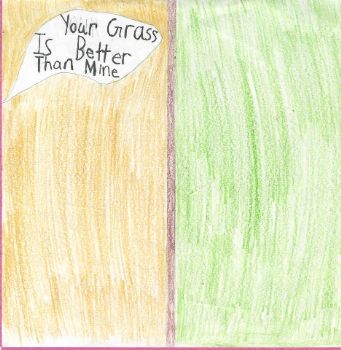 2.) Catch up on the "I-Don't-Wear-it-that-Much" Laundry. You know what I mean, the bottom of the basket that just doesn't fit in the load of clothes that you wear all the time. It gradually piles until it is it's own basket of clothes you hardly wear but need wash.
3.) Work some extra hours to bring in dough! 5 Extra hours a week could pay for a vacation in the new year! If I'm working, I'm not eating senselessly, and if I'm not eating I will fit nicely into that two piece on my paid-for vacation. :D
4.) Write a Blog on Spark People. I'M DOING IT RIGHT NOW, and not eating the rolls in the cupboard.
5.) Drink a big semi-cool glass of water with lemon juice in it.
6.) Google Before and After pictures of those who have been successful in their weight loss.
7.) Pinterest Garden information. You can get caught up for hours, and as long as you pick the "Gardening" topic, you won't have to look at all the yummy terrible foods posted on there.
8.) Clean EVERY DAMN THING in the house as if you were moving out and had to have it cleaned. Floors, Windows, Behind the Stove, Fridge, etc. while blasting the musics. Good workout and has lovely results.
9.) Log into 8tracks.com and choose a sweet playlist of music you have never heard before to expand your musical tastes. (PS - this site has AWESOME work out playlists that you can stream!)
10.) Decide finally to just eat an apple with some peanut butter to hold off until supper.
.. As you can tell, I am attempting to keep myself from just eating because I'm bored. I'm not really hungry, I can wait, but old habits were "Get home from work and eat a small supper before preparing supper". It's such a struggle for some reason to stop eating so much at night time and after work. I don't even want to splurge during the daytime, but come evening time WATCH OUT. If it was in the fridge, I was gonna eat it.
Not this time!
Here's to breaking old habits and starting healthy habits! :)