Love and marriage
Sunday, August 26, 2012
Our oldest daughter got married over the weekend. I could write something profound and sappy and all that stuff, but I am seriously tired from all the festivities. It was a beautiful, beautiful weekend. We danced, we ate, everybody kissed. Lots and lots of love. Our new son-in-law makes our daughter happy. They complete each other. We could not be happier for them both!!
Instead of sappy sayings, though, I'll just put up pictures. They show the fun we had as we celebrated love.
Me and my daughters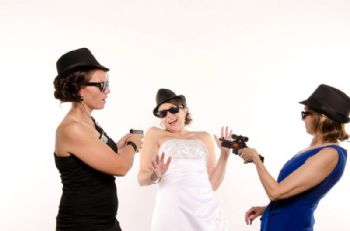 Dancing with my hubby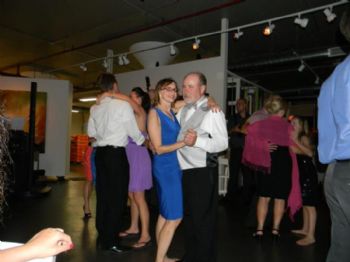 My beautiful girls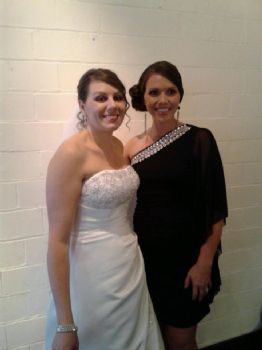 My daughter and granddaughter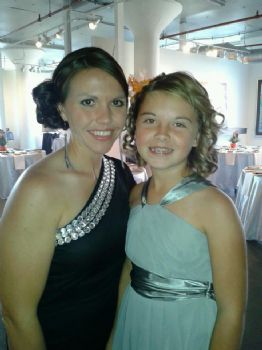 The Blues Brother/Sister
The vows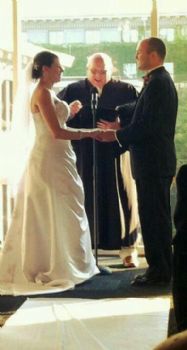 The groom and the gangsta kids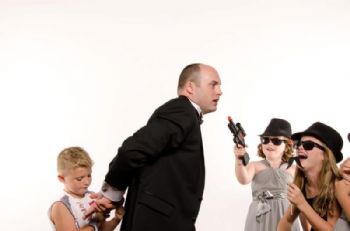 Me and the hubs
And a link to their dance. Keep watching. It is so cute!!
https://www.facebook.com
/photo.php?v=40283 88221295