Sunday, August 26, 2012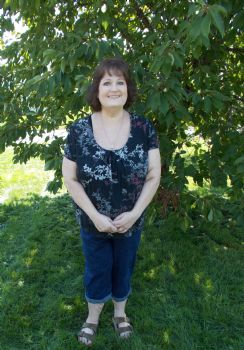 This is me before I started losing weight at 460 pounds and wheelchair bound.
The second picture is me in my new jeans! I haven't been able to wear jeans in 25 years. Woohoo! Thank you SparkPeople for helping me lose 224 pounds without weight loss surgery. You saved my life.
(yes I know I'm top heavy, please stop writing to me about bra fittings, as I will be doing this and it is hurting my feelings getting so many emails about it.)