Sunday, August 26, 2012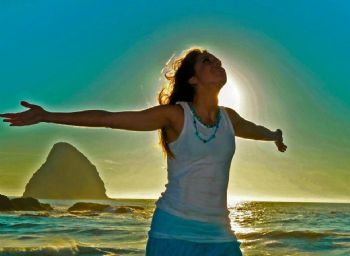 Any time you are in thoughts of drama, of past,
of events in the now it is so simple to step away.
Make a simple choice to leave the thought for a moment,
drop it, no matter what, and affirm
"I AM Love Incarnate".
Feel the love, it will be there within you. Then simply move on.
Love is HERE. It is within you and flowing into you.
Watch the miracles happen as all the old fades.
You have called Love and it has COME.
TAKE IT, IT IS YOURS.
Use it as often as you can.
Feel it anywhere and everywhere.
The choice is Love or a worn out thought pattern.
NO CONTEST for me.