Friday, August 24, 2012
El Yunque rainforest and waterfalls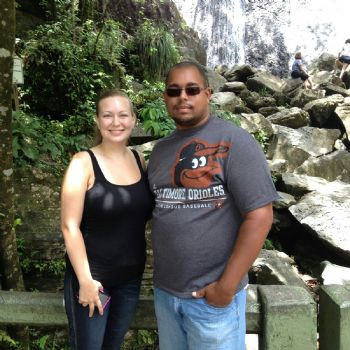 La Guencha marina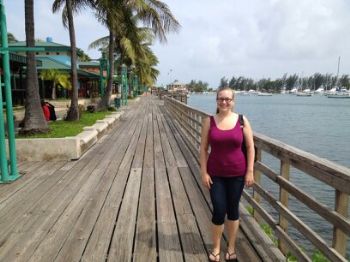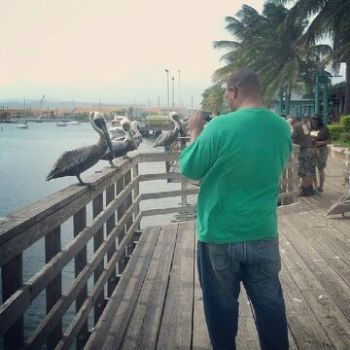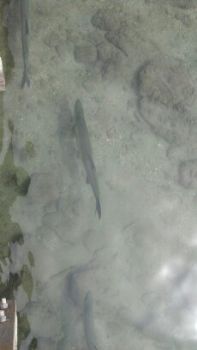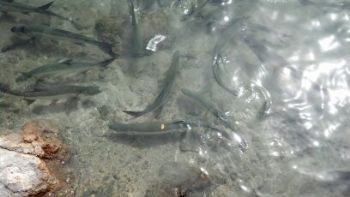 Our Awesome Hotel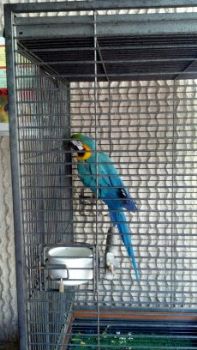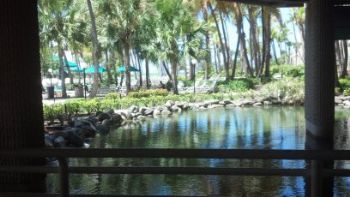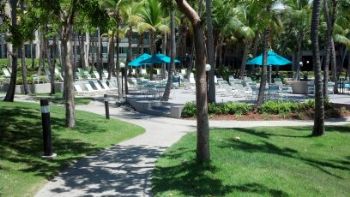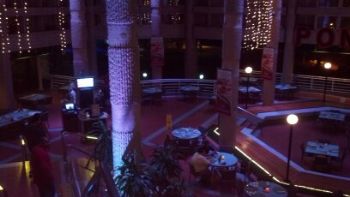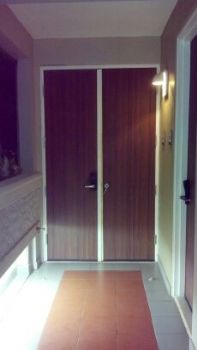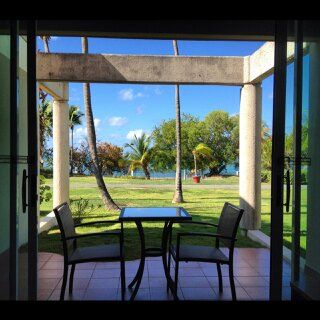 The rooftop lounge at the Waterfront Beach Hotel in San Juan. We ate downstairs at Zest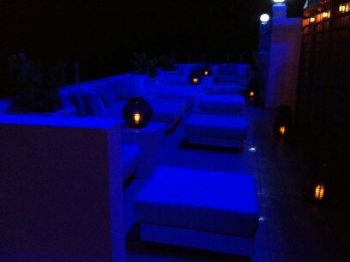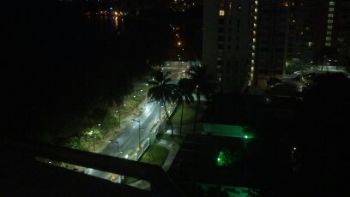 Pool at the hotel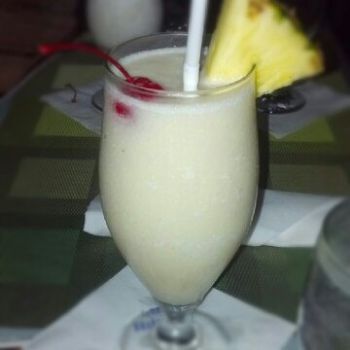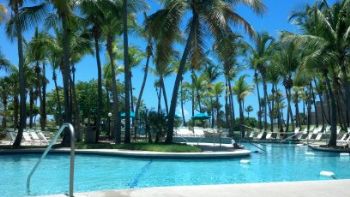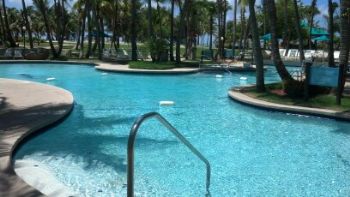 Pinchos- this was my favorite. The roadside stands were awesome! It was $2 for a kabob... they were grilled wonderfully and so tasty. I came home and made some myself (I have the recipe on spark recipes if you are interested. They turned out well). The one pic is a picture of the ones I made at home.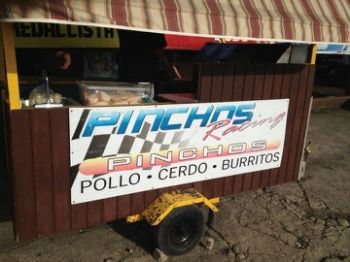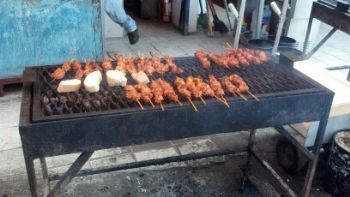 Old San Juan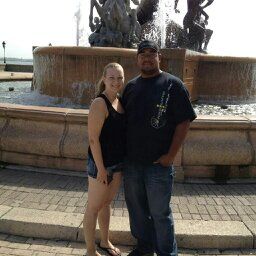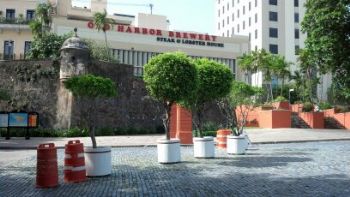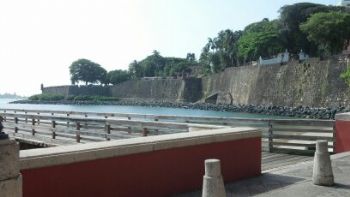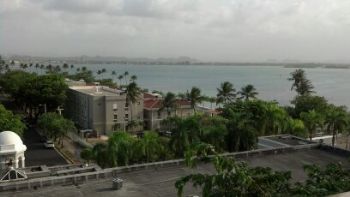 Tour of the Castillo Serrales (castle- they used to make rum there too)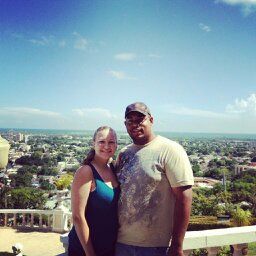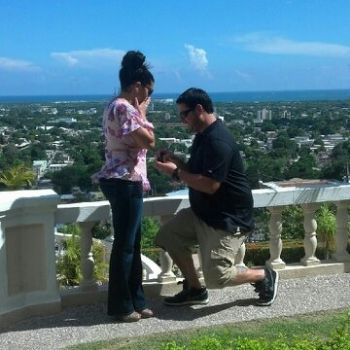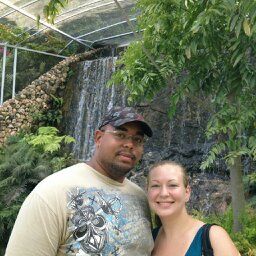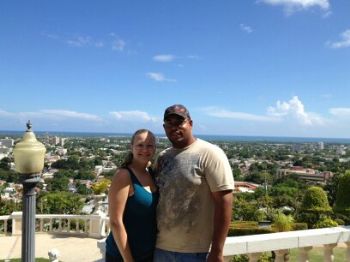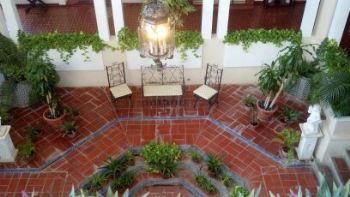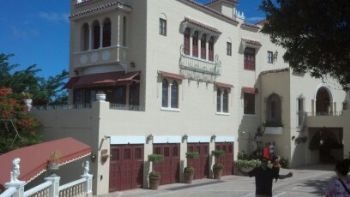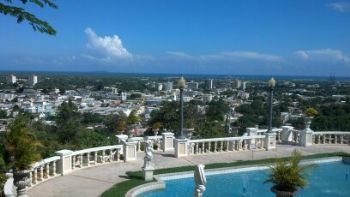 My outfits during the trip (cuz that's what I do lol)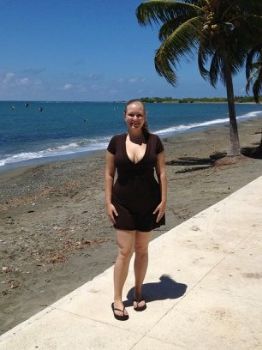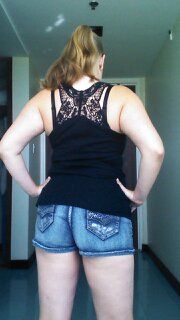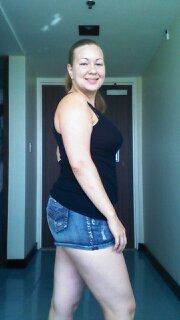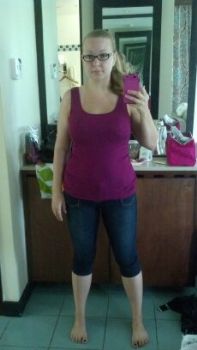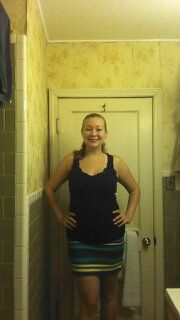 I have lots of more pictures, but I thought this gave a pretty good representation lol.