Wednesday, August 22, 2012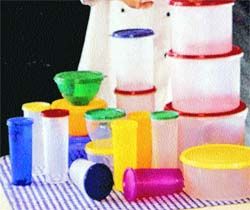 ....BAG O' "TRAVELING" HEALTHY SNACKS!!!
Emergency...this weekend, first thing on Friday morning, I'm headed to NEW ORLEANS, the Cuisine Capitol!!!! It's not going to be easy with so much amazing food and DRINKS readily available, but I CAN DO IT! I've been on SP for a few weeks now and know that planning and preparation, for me, is key! My splurge day is going to be Saturday night at dinner. There will be a lot of walking, activities, and the main event on Saturday.
The reason I'm in a pickle (oh, pickles might be an option) is bc I just found out the hotel we're staying in doesn't have a mini fridge or microwave as we originally thought. So I'm not able to bring anything that needs to be heated or refrigerated.
Nutshell(nuts...another option) I'm looking for suggestions for healthy snacks that are 150 calories or less, that travel and keep well, that are easy to prepare/ready to eat, and that are DELISH!!!!!
TYIA!!I'm sooo excited!!