Wednesday, August 22, 2012
make it so the other person eating it doesn't? My fiance is super skinny and needs the fat in his food. He actually could gain a few pounds himself. I can't afford to cook two separate meals for us. What are some things I can do to cook just one meal? Food is so expensive and I am supporting a family on one minimum wage income so all the advice would greatly help..I'm stuck. I make Salsa Chicken, and add cheese to his, but not mine..but I don't know what else.
HELP!!!!!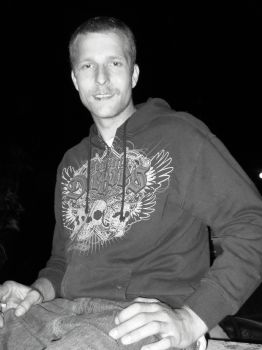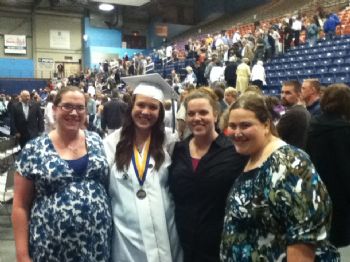 In that pic, I am the one on the right...so you can all see the BIG size difference!