DAY ONE JOURNAL for 16.8km run
Tuesday, August 21, 2012
I should thank Spark People to help me come this far. I've lost 10 kgs with spark people, and working for 6kgs left. Obviously I'm gonna maintain this for life and keep on sparking.
Currently I'm training myself for Adidas King of the Road 16,8km run on October 31st. I'm gonna post a blog everyday to share my progress, struggle and woohoo time. Hopefully the blogs will motivate me and others to keep on going.

What I did today:
7.5km walk/run for 71mnts outside at night plus 20mnts slow walk for cooling down.
I still couldn't run all the way till the end. What I did was following the music from the ipod. One song I run then I walked to the next song, then back to run again. I kept continuing this till the cooling down part.
I tried to run this far before and I felt okay; but today, my legs and hands were shaking after I reached home. I don't really know why but I know I'm gonna be fine lol.
I will post the updates tomorrow, cheers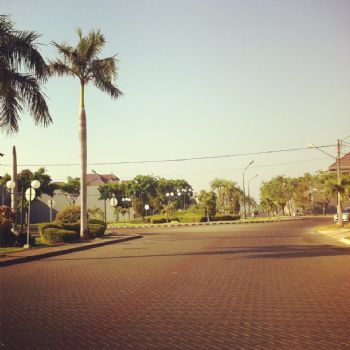 my track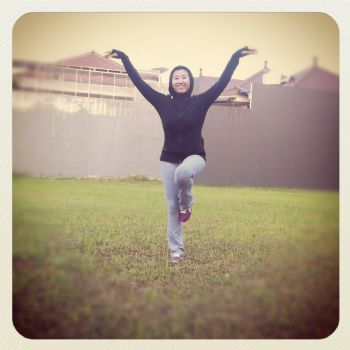 u gotta have fun!