Getting Some Things Off My Chest
Tuesday, August 21, 2012
just needed to boo waaa a bit about some things but gosh, listening back to myself makes me sad. i need to quit using my husband as an excuse, quit standing in the way of myself and show more gratitude. even in the hard times...i am still truly blessed!! where there is a will there is a way, right?! so... i just need to get my head straight, keep my eye on the prize and know that i can really only count on today. here's to making it the best that i can!
also wanted to share.... looking forward to trying a 7 cd series my momma told me about....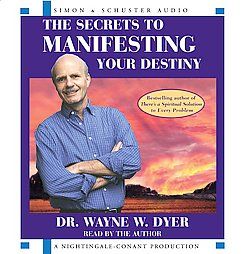 hoping it will help with my mind set b/c i'm a strong believer in the power of our words and claiming what is ours before it even happens.
good luck everyone and thanks for listening!