Monday, August 20, 2012
My ear has been doing a lot of crackling today so I'm hoping that means it's trying to drain. I have two more days of antibiotics.
Eats for the day...
Breakfast: Baked egg & veggies sprinkled with shredded cheddar, rolled in a whole wheat wrap and watermelon
Morn snack: banana & carrot cake protein bread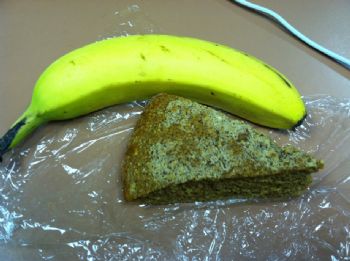 Lunch: Salad & beef scramble w/shredded cheddar and AppleBerry VitaTop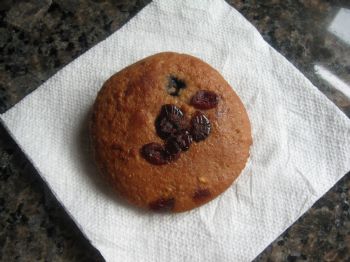 Afternoon snack: 2 egg whites & cocoa roast almonds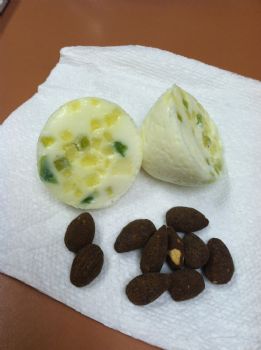 Dinner: Leftover turkey w/gravy, spinach and lettuce & tomato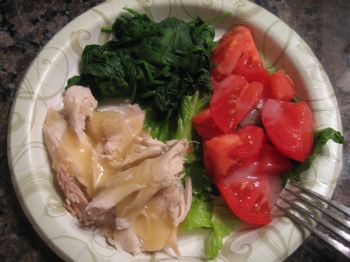 Went to the gym for Core Bootcamp. Had to modify a couple exercises but other than that I got a killer workout!
Enjoying a whey protein shake after the gym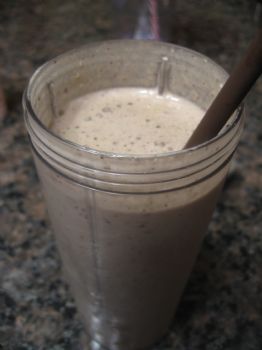 Oh...over the weekend I added to my Halloween supply :)