Monday, August 20, 2012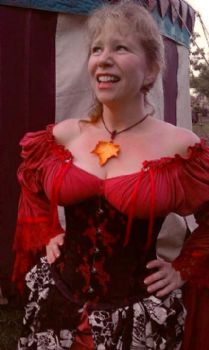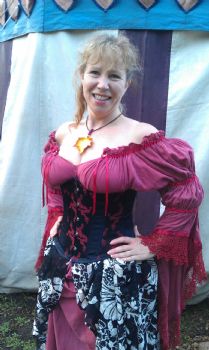 I spent the last 5 days working at the Mn Ren Fest. Worked worked worked! and had a blast! After all of that, today I am going to give my skating feet a try. This will be the first time back on skates since mid June, and my broken foot! I can't wait.
I'll let you know how it goes!