I don't get to talk with my bestie very often, because we are a continent apart, so tend to rely on emails for the most part, but once a month I get to ring her and we have a good long chat. :-)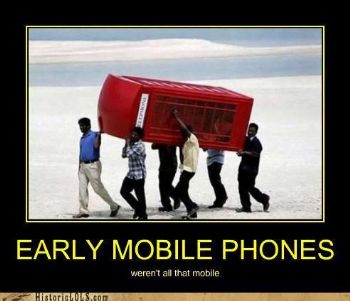 Last night we talked for close to four hours!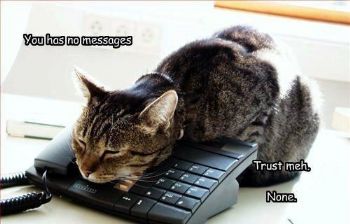 The really wonderful thing about this particular chat is that she is a herbalist, with a good understanding of nutrition, so I was able to get some wonderful diet advice and information about diverticular disease, and keeping it under control so that hopefully it gives me the minimum of grief.
She has left me with my mouth watering about all the delicious meals I'll be able to play with that are really nutritious, high in fibre and low in fat. Not to mention cheap, as many incorporate beans rather than meat.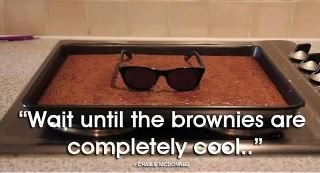 My slow cooker is going to come in mighty handy! :-)
Also, great news on the brown rice front. I discovered that Waitrose do a wholegrain easycook rice, and although it doesn't look as appetising (to me, anyway) as the white easycook, it does cook up well, and after gently simmering for about 25 minutes it is lovely stirred into beany bolognese, or even my slow cooker sweet and sour chicken. :-)
So the swap to whole grain pasta and rice is accomplished! Yay!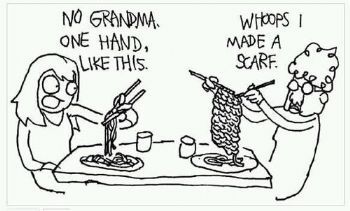 Now I just have to keep a detailed diary of what I eat and drink for a while, to make sure that
1. I keep things moving, and
2. I avoid things that could irritate my innards.
Number 2 is a little trickier, because everyone has different issues when it comes to diverticular disease. A food that makes one person double over in pain, can be eaten by another with no adverse effects.
EXERCISE
I've only done 13 mins of Zumba so far today, because I am adjusting my upper, lower, core exercise lists to incorporate the latest additions to my exercise family, but once I've digested my breakfast I'll get some upper and a bit more cardio in. :-)
Enjoy your day. Feels a little cooler so far today. Hope it stays that way. :-)
Hugs,
Lex xxx