Birthday Cake Follow Up
Sunday, August 19, 2012
So I didn't think I could do it. Brushing the teeth really helped. I still can't believe how greasy my mouth was. I DID alter the plan and called Mom to ask how many she wanted. When she heard I was getting rid of them, she signed on for 4.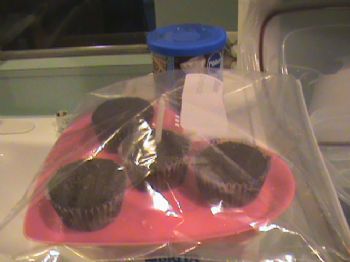 And the rest went . . .
Going . . .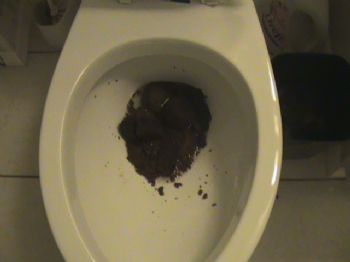 Going . . .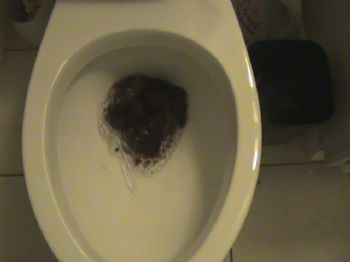 Going - they just don't want to go!!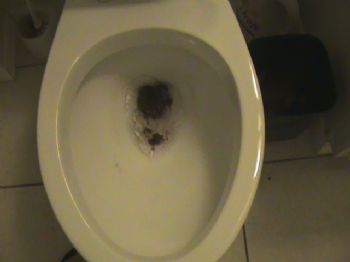 Gone!!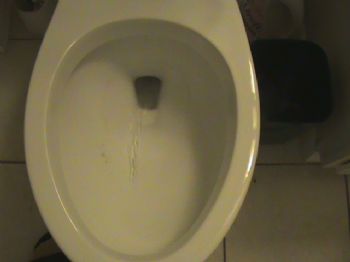 And after a swish, it was all over. Except for the way I feel.