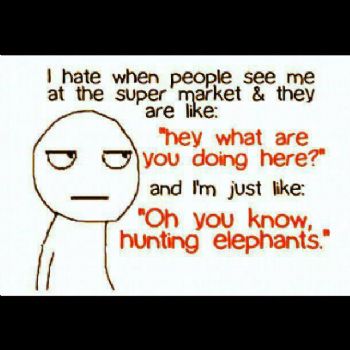 As of Monday the Twentieth, I will have been on Medifast four weeks...one week of exercise and I'm already taking my jeans off and putting them on without unzipping them. Finally jist got the skirting metal loaded and silly me thought it would be a truck load but it could almost sit in the seat beside me. I made Ron stop at Walmart halfway here this morning to buy smaller blue jean capris since that is what I wear for work...and it's licky tjat I got two sizes because I don't have to unzip the bigger of the two sizes either. They already switched to cool weather clothes at our local Walmart so I was glad to get any. 24 to 18.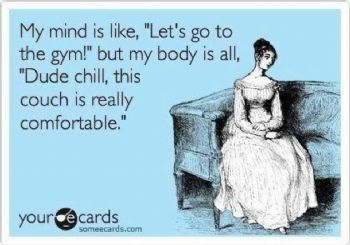 It's always fun when I am so wired that I stay awake until two am and then Ronbo wakes me at four thirty am ready to go and I still can't make myself fall asleep im the car even when it's a two and a half hour trip. That was Friday. We got the top trim for the skirting up and a pretty decent rain. Saturday we are rushing before more rain. Ron' s brother got here at 830 am. Insulation pulled under the house. Ron even let me finish a movie I started when he took himself out to breakfast and while he started the insulation. Already threw one tantrum because he supposedly held out a nail gun to me and I didn't come running so he slammed it on the ground. Soo I gave the talk agan. I'll do whatever yu tell me to do...but only when you tell me to.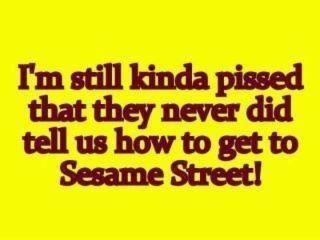 Once again, Friday nite, my LVN called wanting me to assess a girl and it took three tries for her to realize I was out of town and not at work. Our niece's son is on his way to winning enuf races to be racing state in motocross. He's only twelve. We had another decent rain but now it is getting hot again although Zack called and said it is cold there after the rain and he finally got his first check. Sonce he has to take his own deposit Monday, I will finally send mine with him.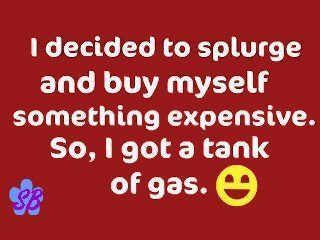 Bubba was trying to scare us about rain forcast for all Saturday nite and Sunday but after rushing to put everything away, we didn't see much more. We didn't finish again either. So close!!! AND so tired of it all. It's sort of like ever since he threw the huge tantrum a month ago that I have lost almost all interest. We are going to take another break next weekend and plan to finish up the first of September. He's back to getting a truck load of dirt since the pad AND cabin are so lopsided so I will set that up tommorow. Then we have to skirt both of the short porch ends and the barn, mow, and hang one more painting and one more mandella. After we take the other two down and move them to the left about a foot. Or so.
Poor, poor baby. For once it was me that made stuff out of proportion. I'm just hoping he isn't gonna make me live with it. You would think that since we had final say on where wimdows and such went that the place wouldn't end up so off balance but absolutely EVERYTHING about it is off center. Can I help it if I want symetry? At least somewhere? So I had him hang two mandellas up a couple of months ago knowing that I would have to get one more for symetry. The problem is, the one I found is made almost exactly like tje black one ,eaning that the white one with the fur has to go in the middle...but if we just hang the new one on tje other side of the white one to make it the center, they won't be symmetrical over the entertainment center. YOU see the importance here, right? He will jist have to take them all down to make them line up correctly. End of story.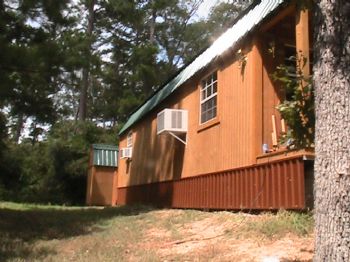 I didn't even do any reading this wekend. Weird. Enjoying the change of MY seasons even if it is still the middle of Summer. As of tomorrow it will be four weeks since I have had no more than a total of one bite of bread (Red Lobster biscuit...ONE tiny pinch for my birthday) AND four weeks since I have had ANY soda at all. Diet or otherwise. Shockingly, I averaged two miles a day just beimg a gopher while putting the skirting on the cabin. Simce we are still on our over one hundred degree streak, I have decided to lower my walking goal to three miles a day until it gets cooler when it will go back up to five. Of course weekends are extra. Ii'm glad I caught myself before getting carried away with the weight traing. Istarted out planning for daily before I realized that would suck when I start blowimg my muscles out.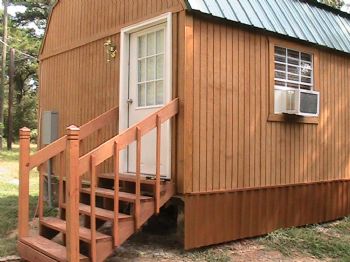 I enjoyed staying in town so much last weekend and did tons of cleanimg and organizing which I am still working on. It's almost like new mom nesting...HOPING for the birth of a new body! I was hoping that this coming weekend would be throwimg some thimgs out, donating stuff, and sorring the shed and garage again. I threw tons of rat poison packets everywhere in the garage rafters etc. and had stopped hearing them....until I started haaring them again. I want to get the pesky gross corpses out before they start stinking but if it's all the same to you, I would rather not go to moving something and have one of those beasties jump out at me.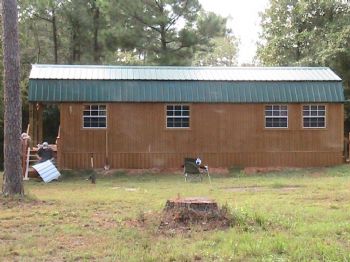 So I'll do what I can and wait for the rest. I'm afraid it's still too hot to work on the shed but we shall see. Having extra clothes at the cabin helped this weekend so I will probably take another load that still fits but I don't really like much to have as a work clothes supply. Of course I will be jonsing for another hike. I got two in last week and have found that River Trail will have to wait for much cooler weather to try again. I usually just use that trail to get to other trails but since the rockslides it isn't as flat as it uses to be so now it is actually a decent workout...except they must have cut down some trees too because there is WAY too much sun t do that ome again any time soon. Before that I had done Mixmaster for my birthday and almost did some trailblazimg going halfway down a steep new trail before I realized it wasn't Cliff's Cliff. Next time, I'm planning on the Shyst area. So ther is my life at the moment...FINISHING the cabin (eventually), organizing and streamlining, hiking again and walkimg all over campus at work again, and A Number One above the rest...Medifasting.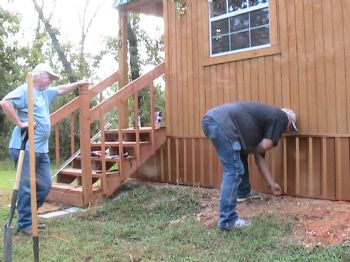 Funny how the sun makes the skirting either the color of the porch or the color of the siding...depending...