Sunday, August 19, 2012
Let's make today a good day, SparkFriends. Here's some more photos from the recent trip to Russia: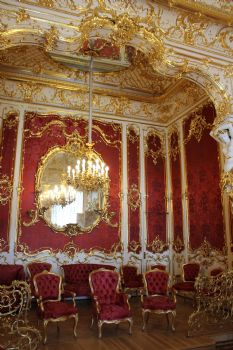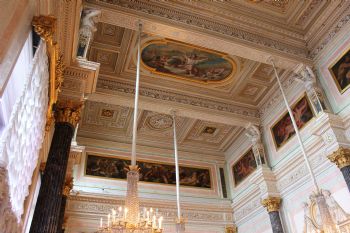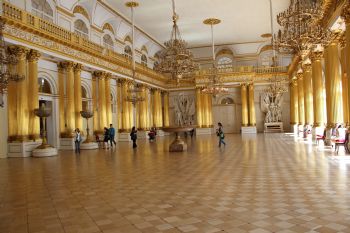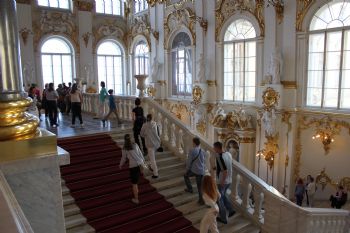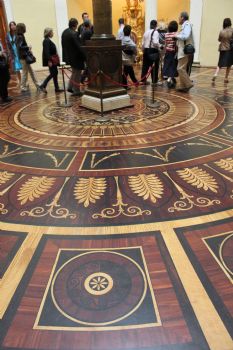 But I found the most precious of all the treasures of the Hermitage sitting on a bench, tired from a long day of sightseeing. And the best thing was that they allowed me to take this one home with me.