Tuesday, August 14, 2012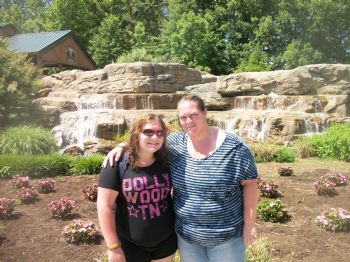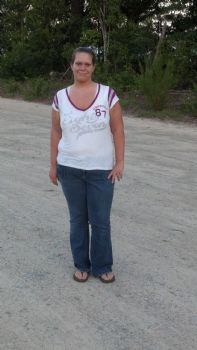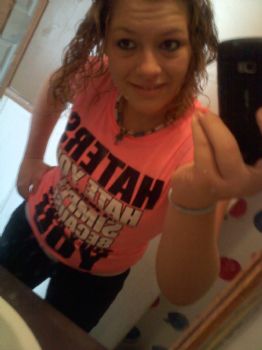 Nine months ago I began my weight loss journey to lose 100 pounds,I don't think I ever really believed I could do it without surgery. BUT I am only 10 pounds away :) Not only have I lost weight and started feeling better but my 15 year old picked up on my healthy eating habits and the importance of exercise and has lost 61 ponds herself!
With hard work and determination and I believe anyone can do this...just never give up!