Tuesday, August 14, 2012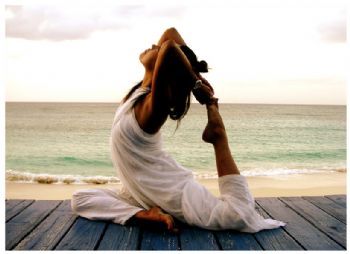 I started going back to yoga and have really started to make a great routine out of going. It also helps that I have a crush on my yoga instructor. But how can you not like someone that is soo grounded and positive. But I just wanted to share how much yoga has helped me through a very rough time in my life and it is making me a better person. I not only love how I feel after yoga but I'm working on taking it off the mat as well. Taking a few moments through out the day to just breath.
I also saw this video about 4 months ago and it did inspire me to get back into yoga so I thought I would share it here as well to also remind myself to keep moving forward.
youtu.be/qX9FSZJu448
http://youtu.be/qX9FSZJu448
Thanks,
Linda