Monday, August 13, 2012
It's happening!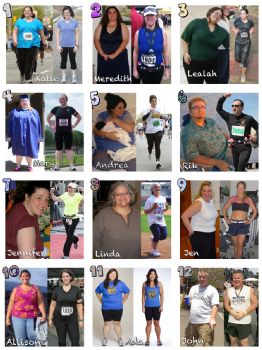 Some of you may already know that I am one of twelve people featured in a new documentary called "From Fat To Finish Line." Well, things are really starting to happen now.
Our movie website is up:
fromfattofinishline.com/
And you can see the first preview trailer here:
www.kickstarter.com/proj
ects/AngelaLee/from-fat-to
-finish-line
My journey started here on SparkPeople, and now, it's going to take me to Key West and onto movie screens everywhere!
Spark On!