Monday, August 13, 2012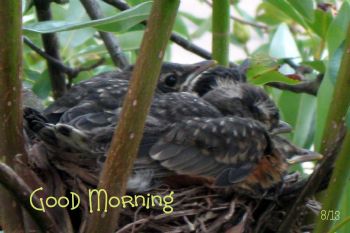 All present. . . .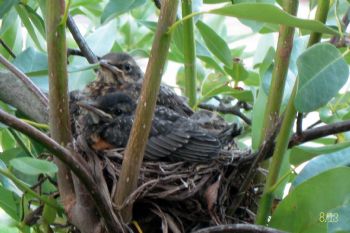 Time for breakfast. . . .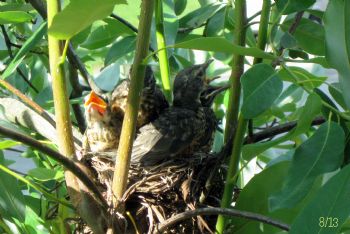 LOTS of preening going on this morning. . . .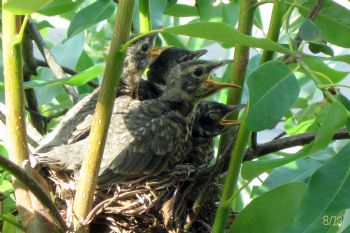 Do you suppose today's the day?
Maybe; but not yet! The suspense is killing me!
Thanks for the support, I'm enjoying this. I might add, I'm eating a lot less too!
Smiles, Joy
Edit note: first post replaced my last picture with one that's not mine; strange! I hope it's OK now.