Sunday, August 12, 2012
It was 108 degrees in Sacramento yesterday. And with temps that high, I decided to stay indoors. To entertain myself, I decided to edit some photos I took a few years back.
Taken from the foothills facing Sacramento.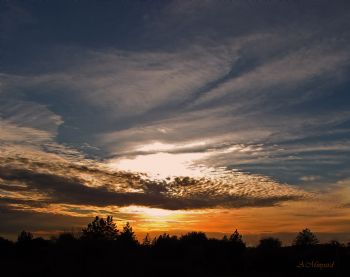 California Poppy, our state flower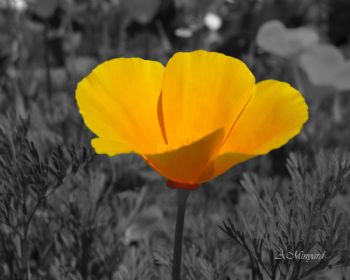 Another Poppy in full color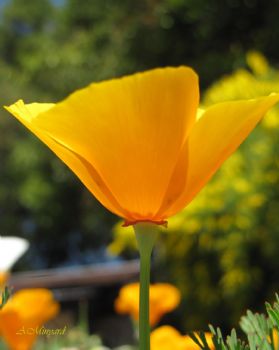 A few years back, I shot an Iris festival with a friend of mine.