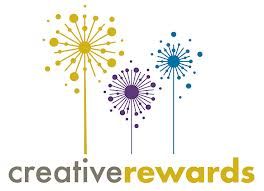 When you are attempting to break old habits or make new ones. When you are trying to change from poor health habits to a new healthy life style then set some mini goals and reward yourself alone the way. Reward yourself for your discipline, perseverance and persistence in altering your diet, exercise , quitting smoking, reducing your alcoholic intake, getting to bed early, getting up early , drinking more water etc.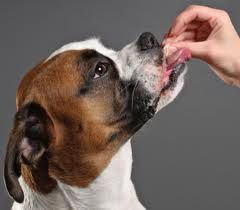 Remember you are not a Dog, so do not reward yourself with food or laying around doing nothing like a dog. It is good to give yourself rest when you are truly tired , but not as a reward. Most of us are in the habit of treating ourselves and our families like pets. Do these remarks sound familiar to you?
You didn't cry when you got your shot so the Nurse rewarded you with a Lollipop.
Your Mother told you if you finished everything on your plate she would reward you with desert.
Your team won a game so your coach rewarded you with ice cream or pizza .
Do your chores and you can have some candy.
You work so hard today that you deserve a stop by the doughnut shop.
How can a poor food choice be a good reward for living a healthy life style. We need to rise above treating ourselves like animals.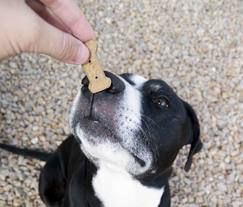 Do you reward yourself when you work hard with a day of no physical exertion?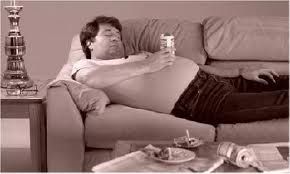 I was raised to think that was a treat you gave yourself too. It is ok to take a nap or to eat a desert now and then , but these should not be thought of as rewards. Use a little creativity to reward yourself for a job well done or for reaching a mini goal.
Here are a few suggestions
1. Buy a book from your favorite author
2. Buy some fresh cut flowers for your home or office
3. Relax for awhile in a bubble bath in a candle light bathroom
4. Buy yourself a new CD
5. Get a new purse, shoes or outfit
6. Buy a pack of stars like our teachers use to put on our papers for a job well done and stick them on your calendar each day you exercise or make goal of your choice. Maybe each day you go without smoking etc.
7. Go to the movies
8. Treat yourself to some fun activity like bowling or skating etc.
9. Take a mini vacation , weekend get away .
10. Get a massage, manicure, or pedicure
11. Go to a concert
12. Have a spa treatment at a spa or at home
13. Buy a nice piece of Jewellery
Sharing a few thoughts with you. God Bless. Paulette