Took photos in my origional clothes wow what a difference...
Sunday, August 12, 2012
I was waiting until I hot goal to try on these clothes. The grey pants were once so tight I almost never wore them. Now I can't even keep them up. I am shocked I was once this big! The shirt is so loose you can see my bra. It is so long now it goes past my undies and before it fell at my waist.
I suggest to newbie's keep some origional clothing and try them on when you need a boost.
This morning I also weighed 213.8. Which means I lost all the weight I have gained from the new meds and food choices!!
Here are some comparison shots. The baggy clothing pic was taken without makeup. lol
July 2011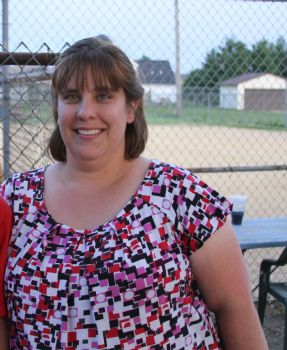 July 2009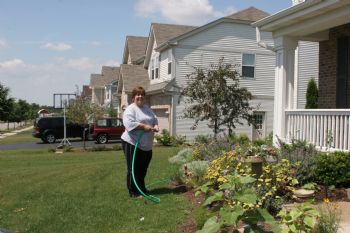 TODAY Aug 12, 2012