One of the greatest challenges in my life began on Bridle Falls trail in the White Mountains of New Hampshire.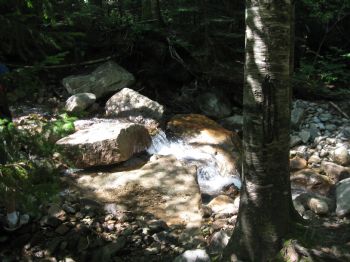 The trail is a very rocky one. Hiking boots are warranted for safe footing.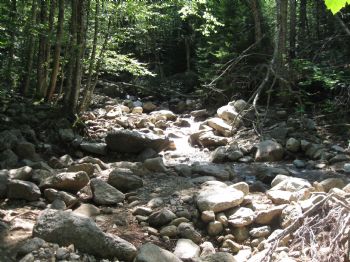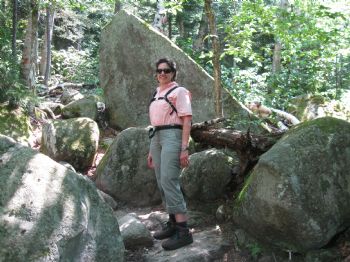 Natural steps...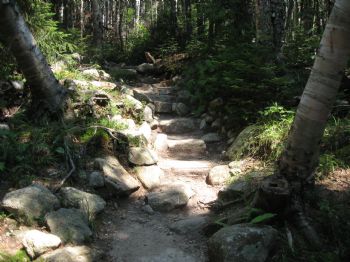 Heading into the Alpine Zone….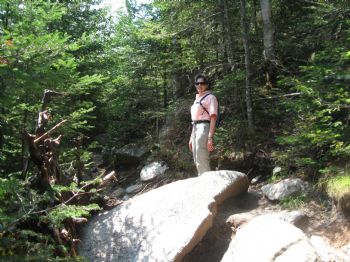 I can do this.....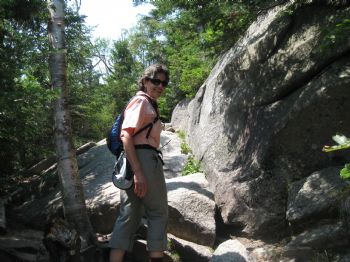 First view of our destination....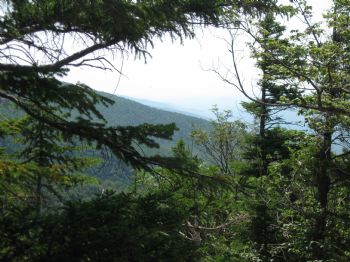 Still quite a distance away….
We are intrigued by the vegetation in the Alpine Zone….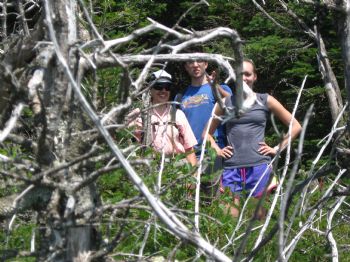 Pardon my butt......I wanted you to envision the height of the climb.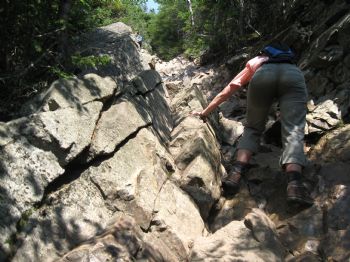 Monarchs were plenty and beautiful.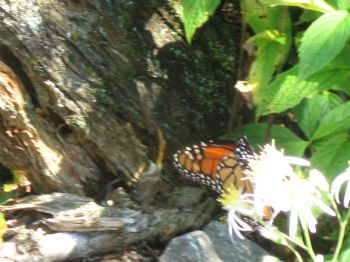 After a couple of hours, we saw our first sign. We were going in the right direction….up! Just 2.3 miles to go.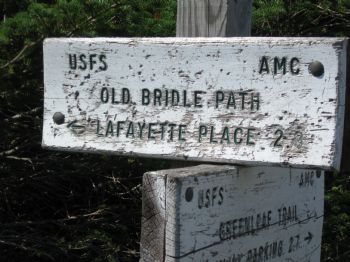 A glider greeted us as we approached closer to the summit.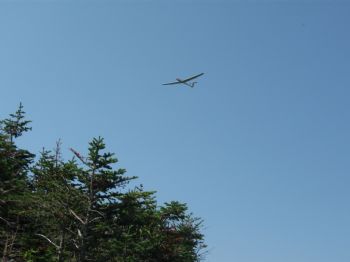 Finally, after about 4 hours of climbing, we reached Greenleaf Hut for a little rest and fresh mountain water. We had 1.1 miles yet to hike before we reached Mt. Lafayette.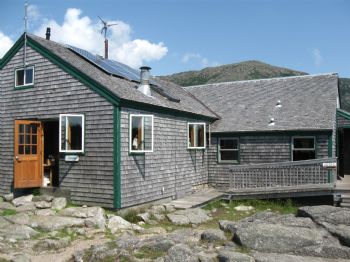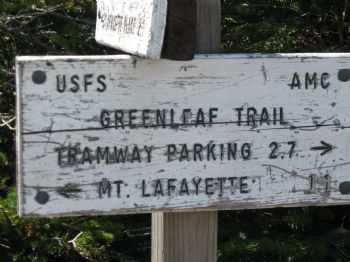 Our hike continues. This picture was taken from the back of Greenleaf Hut.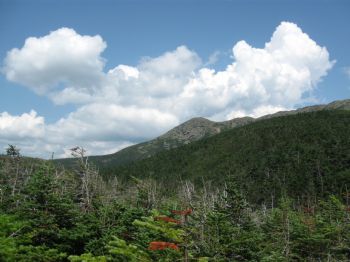 We thought we would get to that peak in a short amount of time. After all it was only 1.1miles away. The terrain was a bit rough as we continued our climb. But first, we found another use for duct tape! Yes, the sole of my boot separated. (Always carry duct tape in your backpack! You never know when you might need it.)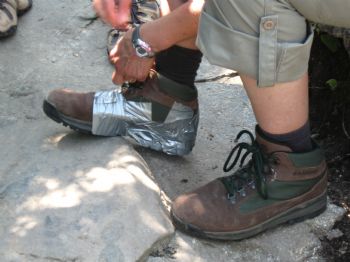 My next blog will continue this pictoral summary taking you to the top of Mt. Lafayette, across to Mount Lincoln, and then on to Little Haystack. We followed the Franconia Ridge Trail that consists of a loop hike linking Lafayette, Mount Lincoln and Little Haystack Mountain with spectacular views. We started and ended at Lafayette Place, the trailhead for the Old Bridle Path and Falling Waters Trails. Total distance was 8.9 miles. However, it took us 9.5 hours of actual time hiking and about an additional 1 hour of total rest time. Yes, this was an extremely challenging climb. Stay tuned for the rest of the story.....