She looked at the sales dresses, longingly...and saw that they were something to be desired, and so she shopped.
Ahhhh.... the desire of the eyes is dangerous! My husband told me to WAIT till next week, but...
The sale ended Monday.
My coupon was to expire...
The dresses I found on clearance were going fast, many were 'Hurry! Only one left!'
Free shipping for $100 or more! Hurry while offer lasts!
Oh Boy!
So, here is what happened.
After he was asleep (first clue you know you are going against your husbands wishes) I went back to the site, and went over what was in my cart. I decided, after much angst, to ask for forgiveness instead of waking him up and asking permission.
Here is what $124 at a Belks Clearance sale looks like: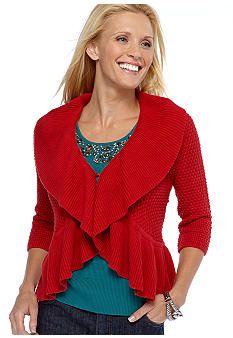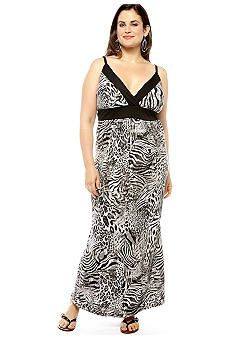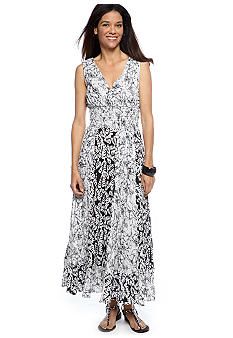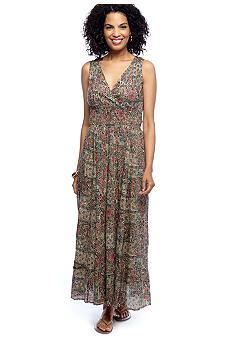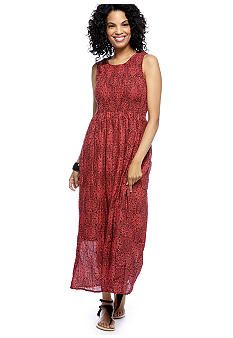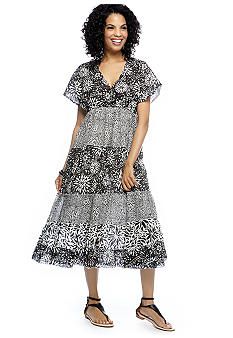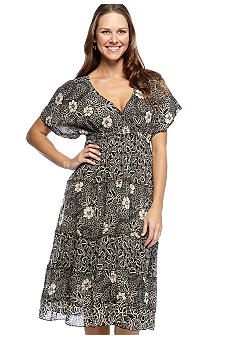 After I made the purchase, I looked over at my husband sleeping there... so innocent while I was going behind his back, against his wishes.
I found myself justifying in my mind that He is the one that told me to stop buying used clothing, and that I should go for quality. Well, here was my opportunity to do just that. This sale was short lived. I saved over $340 on all these items, and averaged $15 an item, you couldn't buy at Wal-Mart for that much.
But instead of giving myself comfort, my conscience plagued me. I couldn't sleep. The fact that it didn't bother me, bothered me the most! I felt justified. I knew what I had done was wrong, and I did what I wanted regardless of what my husband had asked me to do.
Well, when he got up in the middle of the night, I told him...
At first he was a little upset, but I explained the duration of the sale, the savings, etc. etc. and he was ok with it.
I won't do that again.
However, this morning I did approach him and let him know that perhaps he should give me money now and then so I can save up for things I want instead of just buying without his knowledge and telling him after the fact. He agreed that I need my own money.
So some good came out of it.
So...what do you think of the clothes? They range in sizes from 2x to Medium. I really love all the choices, and think in the long run I saved a bundle. I would need dresses next year, and not paying full price next summer is an investment. The first dress is an Evan Piccone, size 16, and I got the LAST ONE they had. It was original price $98 for $18.
I think I did pretty good (except for not listening to my husband!)
Love and Hugs, -Rose