Friday, August 10, 2012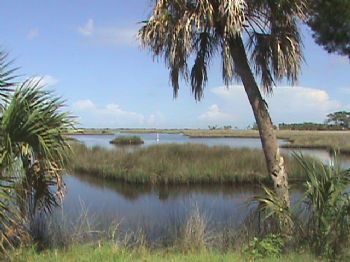 I went out to the gulf to do a little plein air painting. This is the spot. I have the background painted and the trees I'm putting in are sketched. I'm going back early tomorrowat sunup to get the light right. Breakfast is packed and the coffee pot is ready. You'd think I was going to work or fishing, but this is fun!!

This is probably a policeman, but I like to think it's a French artist with a beret!!